SCI-Arc continually nurtures partnerships with academic institutions and organizations in other countries via its International Programs initiative. "We have satellite initiatives in Bogotá, Colombia; Shanghai, China; and Mexico City," says Ming Fung, Director of International Programs at SCI-Arc. "This year we plan to focus on building relationships with institutions in India and Asia."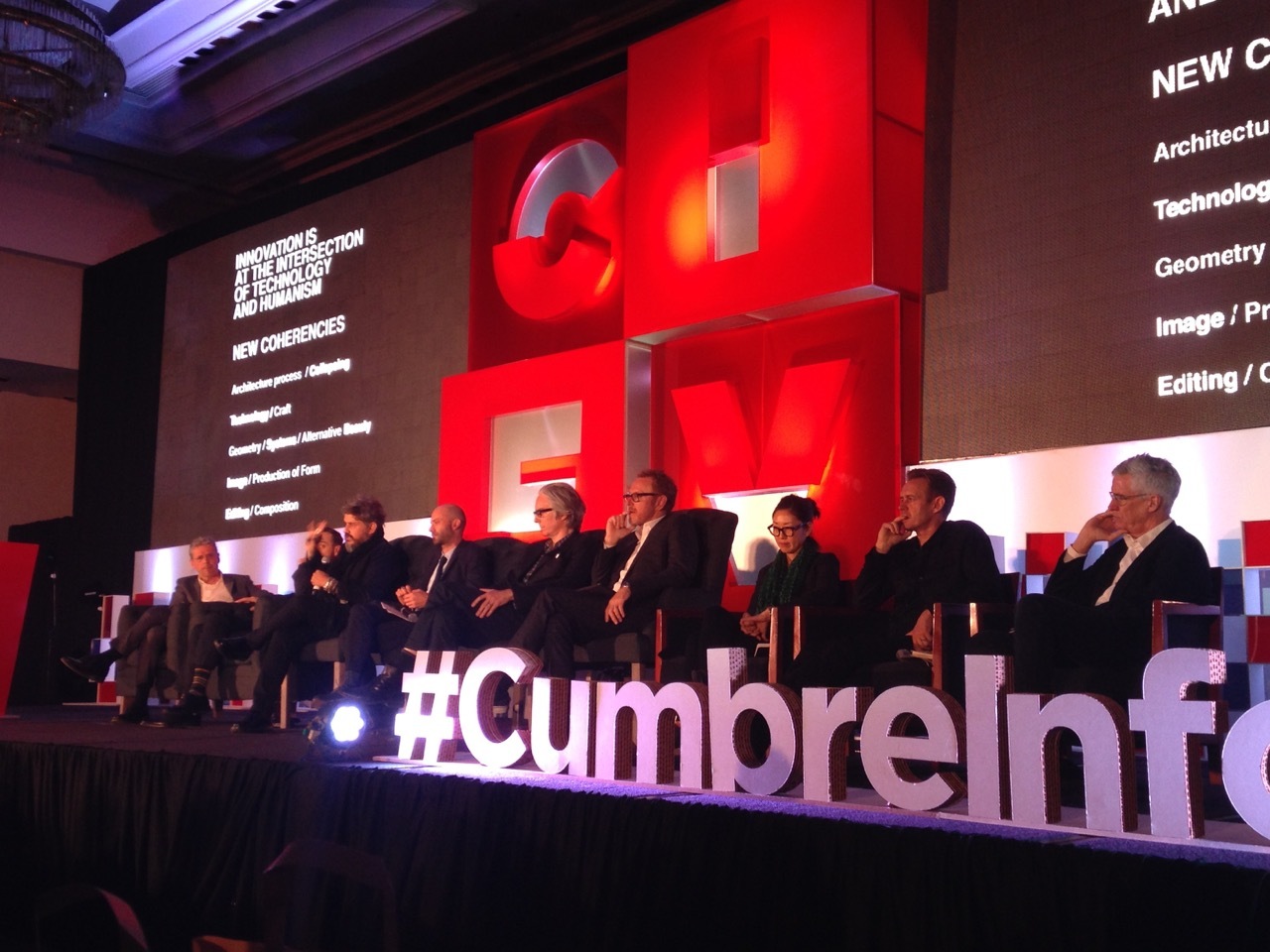 To kickoff SCI-Arc's outreach efforts in India, Fung plans to visit the country in early February to deliver lectures at Balwant Sheth School of Architecture (BSSA) in Mumbai and CEPT (Center for Environmental Planning and Technology) University in Ahmedabad. Between April 30 and May 11, SCI­–Arc will host workshops with Mumbai-based high school and architecture students that focus on advanced digital technologies.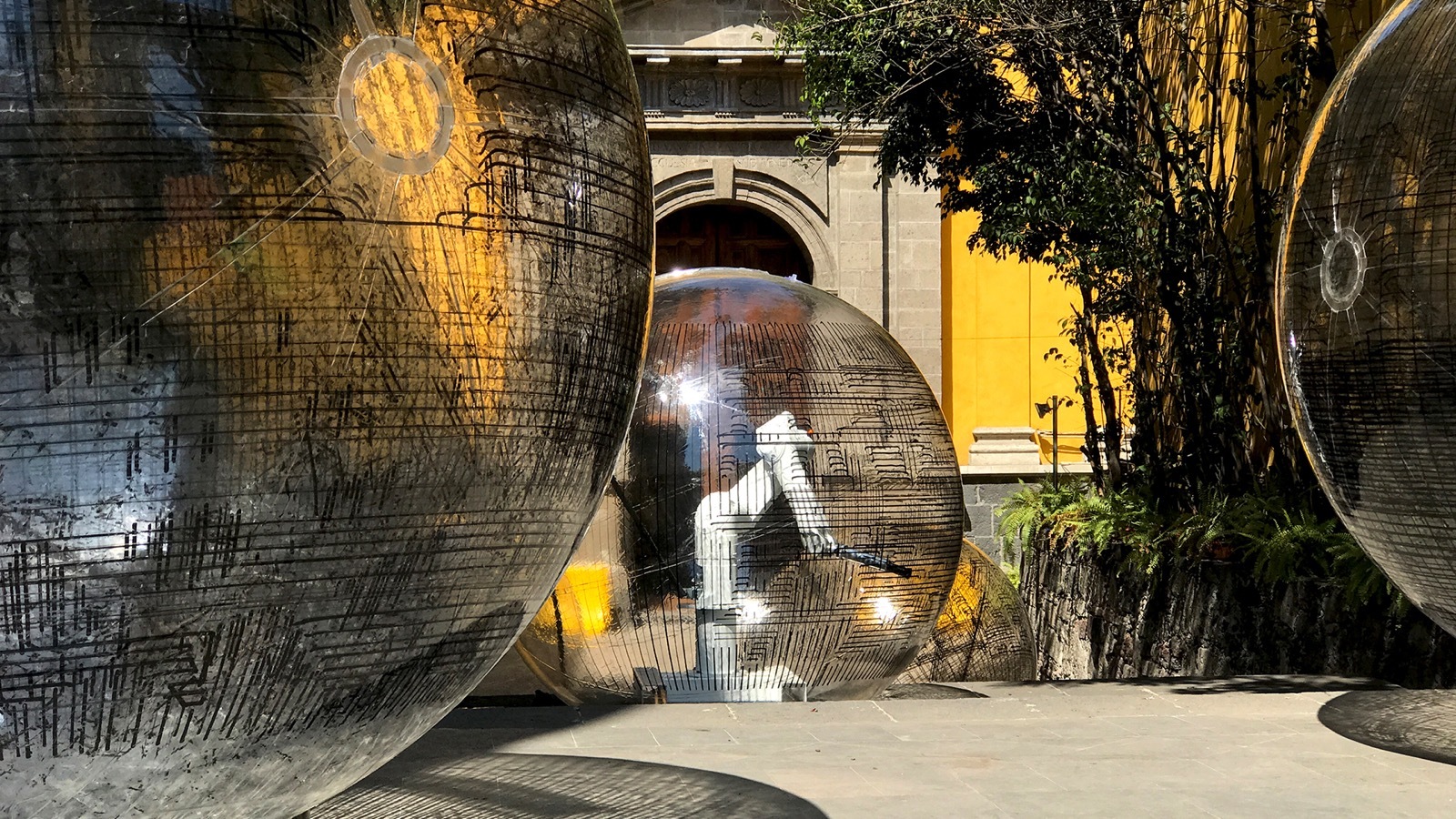 As a result of an exhibition highlighting SCI-Arc's robotic capacity and produced in conjunction with Bogotá's annual art fair Voltaje, SCI-Arc was invited to give two, 3-day robotics workshops at the Universidad de los Andes on February 14–16 and Pontificia Universidad Javeriana on February 19–21. The workshops are to be led by SCI-Arc faculty member Curime Batliner.
When evaluating potential locales, stakeholders in SCI-Arc's International Programs conduct extensive research that takes into account the numbers of applicants from those areas. Ultimately, the program aims to both expand and enrich SCI-Arc's alumni base. "Networking and outreach efforts allow the school to establish a strong global footprint," Fung believes. "We pursue relationships with likeminded academic institutions, which elevates our presence in other cities."