ONRAMP 6 Presents a Curated Collection of Work by SCI-Arc Students
Each year SCI-Arc produces a publication highlighting student work created within the past academic year by the school's architecture students, currently numbering more than 500. ONRAMP 6, launched at a reception on Wednesday, March 29, was edited by SCI-Arc faculty members Marcelyn Gow, Undergraduate Thesis Coordinator, Design Studio, History and Theory, and Florencia Pita, Graduate Thesis Coordinator, Design Studio, Visual Studies.
The projects compiled within the pages of ONRAMP 6 reflect the collaborative efforts between the school's studios, which invite students to make conjectures about inhabitable spaces—from interiors to large-scale urban environments. Students at SCI-Arc are encouraged to take a stance, tell a story, and ponder the myriad ways of viewing and inhabiting different worlds—what exists but also what is possible. Ultimately, architecture utilizes geometry, light, shadow, and materiality to define spaces and shape the user experience. SCI-Arc is committed to providing a progressive forum for speculative discussions and empowering students and faculty to initiate and share new projects that imagine a future through the lens of built form.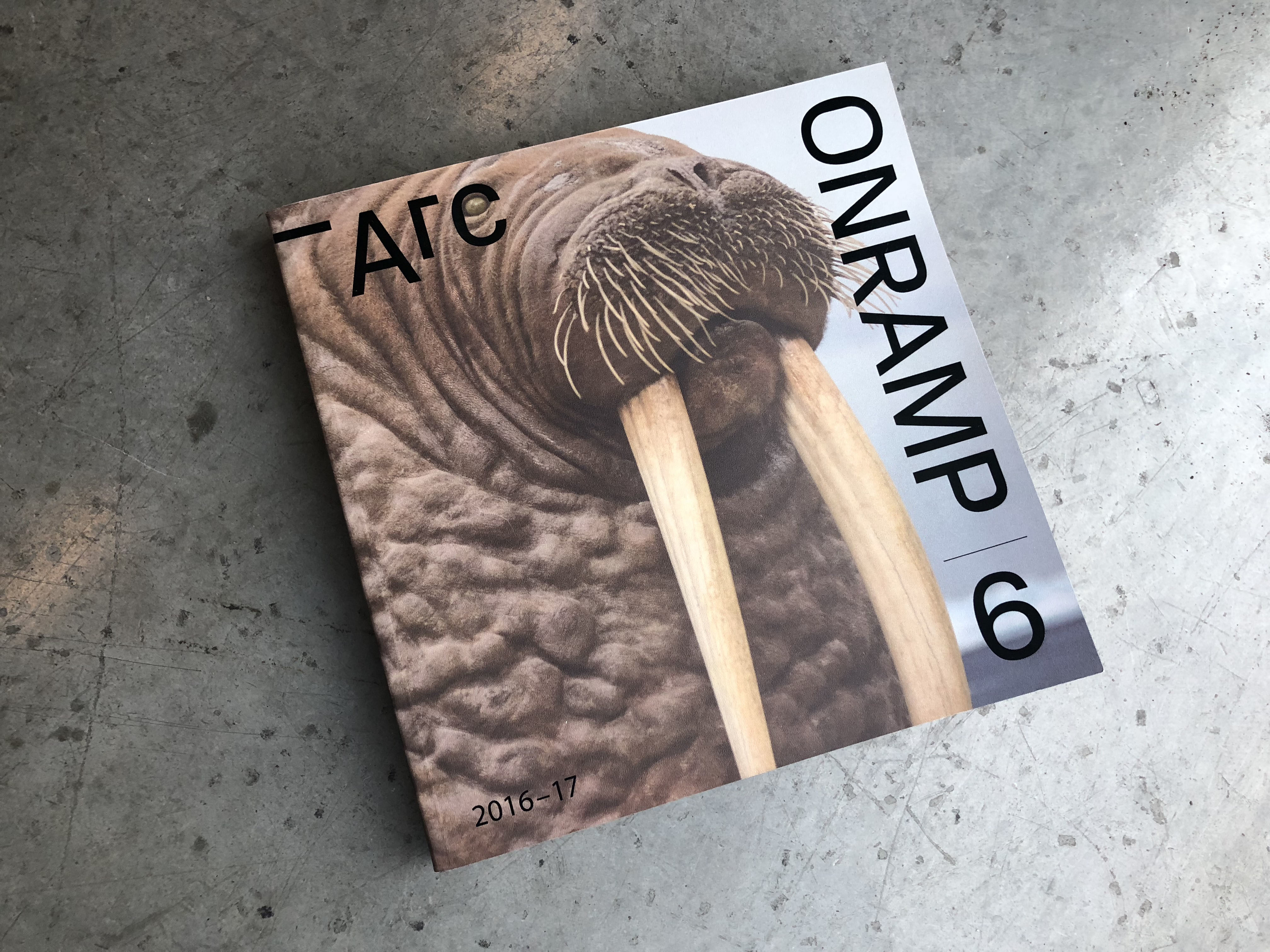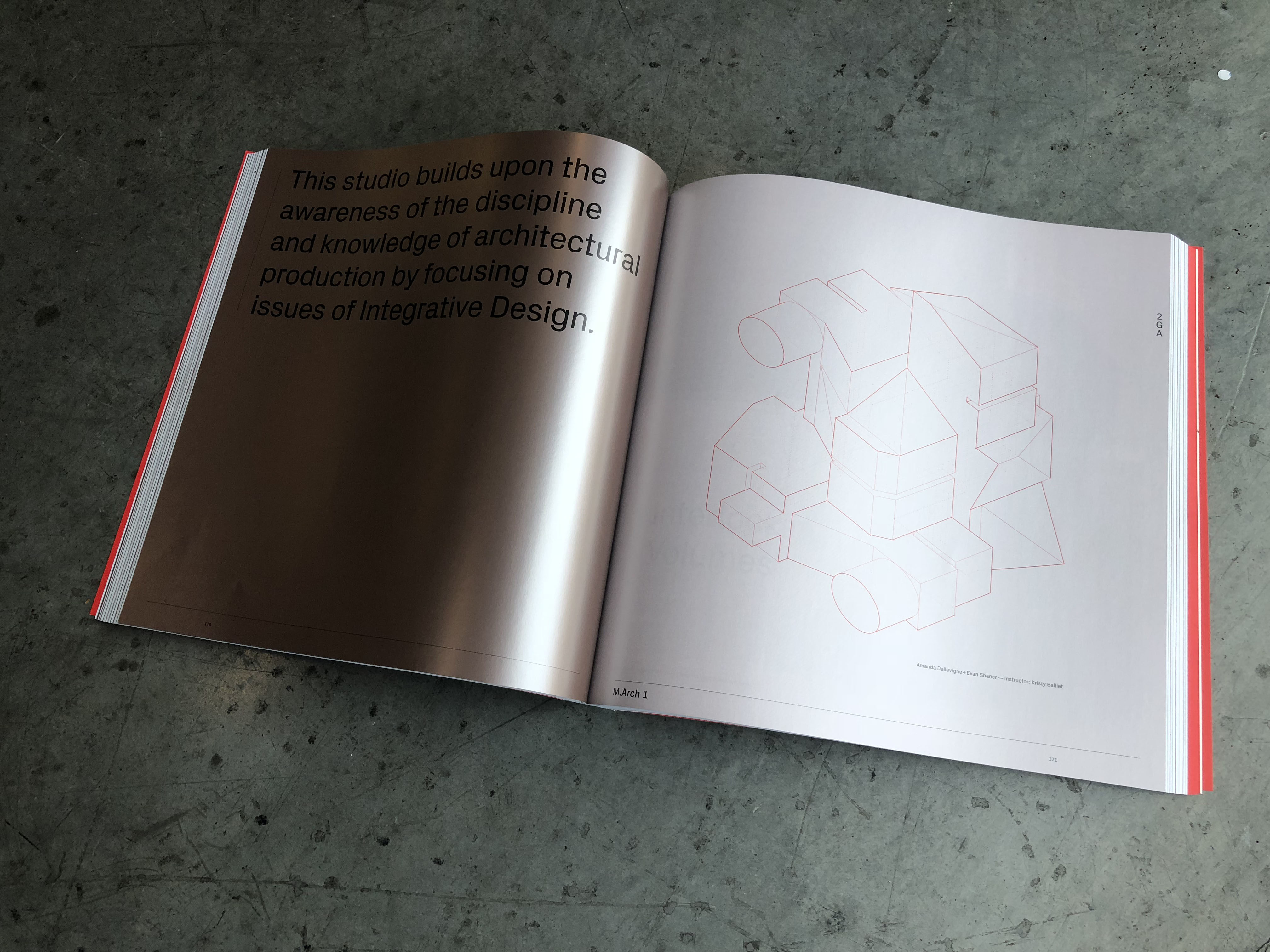 "SCI-Arc will always be an ongoing project—an alternative to the architectural status quo," says Hernan Diaz Alonso, SCI-Arc Director and CEO. "Our institute is a womb for future designs, industries, and politics. We are sensitive toward empowering a human perspective during this volatile moment of history. Onramp 6 is our diary … It is a tool that allows us to reflect annually on our successes and failures. We invite you to think about this past year with us and help us to imagine next year."