SCI-Arc's Annual Main Event returns to downtown Los Angeles on April 28 to mark the opening of the school's 2017 Annual Spring Show Exhibition. Each year the Main Event brings together leading architects and designers, developers, contractors, architectural patrons and philanthropists, and alumni to celebrate SCI-Arc's reputation as a world-renowned center of innovation, and dedication to educating architects who imagine and shape the future.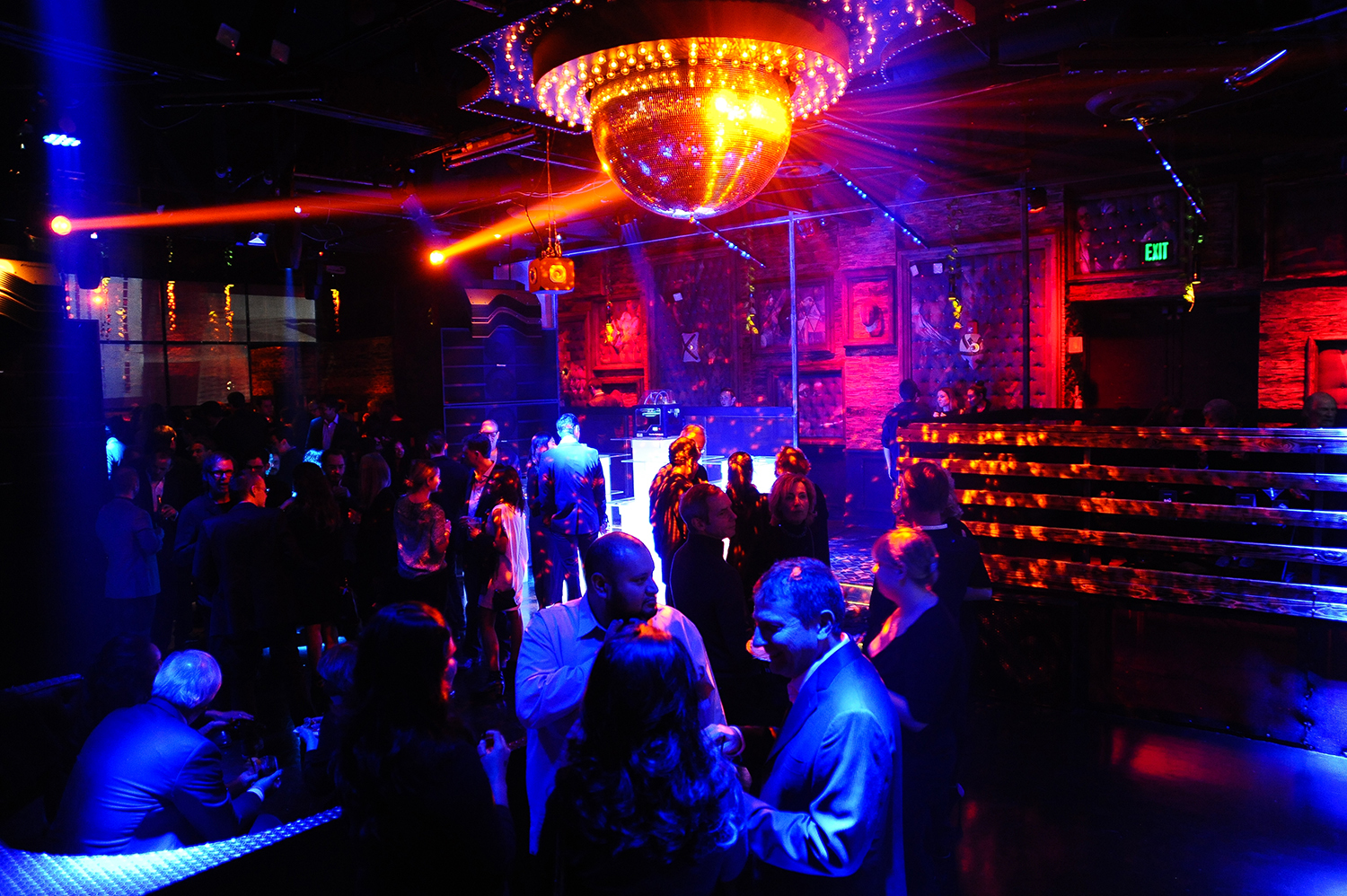 Board Trustees Thom Mayne and Merry Norris will be this year's honored guests. Mayne, recipient of the 2013 AIA Gold Medal and winner of the 2005 Pritzker Prize founded M0rphosis as a collective architectural practice engaged in cross-disciplinary research and design. As Design Director and thought leader of the firm, Mayne provides overall vision and project leadership. With permanent offices in Los Angeles and New York City, the firm currently employs over 60 architects and designers.
Norris has dedicated her career to the cultural and civic life of Los Angeles, having championed public art awareness and design excellence through her instrumental role in the founding of Museum of Contemporary Art, (MOCA), Los Angeles between1979 and 1984. In addition to being named an Honorary Member of the American Institute of Architects Los Angeles, (AIA/LA), in 1990, Norris was the first public member in the chapter's history to be elected to the board of Directors of AIA/LA in 1995.
Main Event will kick off with a special cocktail reception and silent auction to raise funds for SCI-Arc's Scholarship Endowment Fund. This year, SCI-Arc's Spring Show will be held in conjunction with the Main Event, offering attendees a VIP-viewing of the show before opening to the public on April 30. Guests will be treated to bespoke 3D-printed desserts by alumni Liz and Kyle von Hasseln (M.Arch '12), and encouraged to participate in an immersive VR demonstration presented by SCI-Arc faculty and students. Musical ambiance for the evening will be provided by Adam Bravin, also known as DJ Adam 12 and half of the duo She Wants Revenge.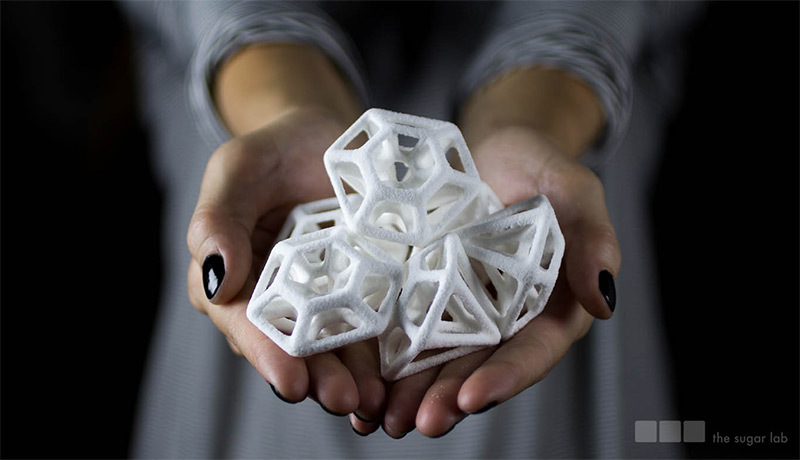 As in previous years, the evening will also include a silent auction. This year will feature a highly curated exhibition of art works from a small group of our design and education leaders. Framed prints from Elena Manferdini and David Ruy will directly benefit the school's fundraising efforts, in addition to 3D printed models from Neil M. Denari, Tom Wiscombe, Thom Mayne, John Enright, Hernan Diaz Alonso, and Jenny Wu.
Sponsorship opportunities are available for $20,000, $10,000, $5,000, and $2,500, and VIP tickets are available for both single and couples, and a regular priced ticket for couple and single tickets. Click here to purchase tickets.
For information regarding sponsorship opportunities please contact the Office of Development at 213.356.5347.