SCI-Arc is now a member of the Common Application, an online undergraduate service that streamlines the college application process. Rather than entering information in separate applications for each school of interest, students can fill out a single application and apply to any of the approximately 700 participating schools in 48 U.S. states, China, and Europe. Students applying to schools in fall 2018 can now apply to SCI-Arc using the Common Application.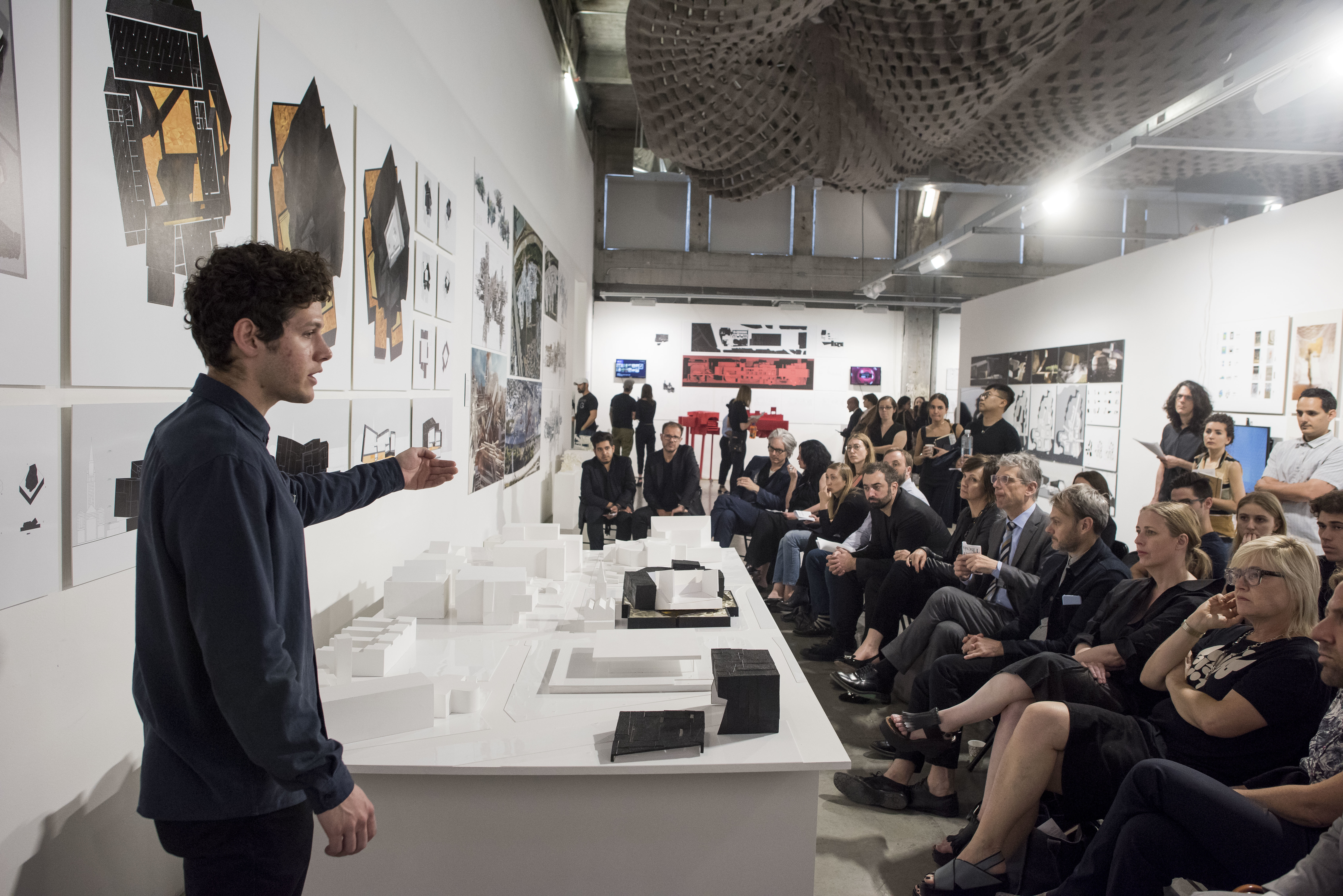 Angel Montes, SCI-Arc's director of admissions, says that as students are looking at their collegiate admission process more holistically, joining Common Application places SCI-Arc in their scope of consideration. "If a student is applying to another school to study architecture, SCI-Arc is now an application option," he explains.
The app provides schools with recommendations from people with whom they've worked, such as professors or internship directors, and provides a broader understanding of where students stand among their peers. With Common Application, the SCI-Arc admissions committee can review a student's application and portfolio through a standardized process.
"The top-tier private architecture schools are on this platform, and it's validating for students to see SCI-Arc on that level," Montes explains. "Membership for an institution such as ours is thoroughly vetted and approved by Common Application, and will help reinforce the Institutes holistic admissions approach."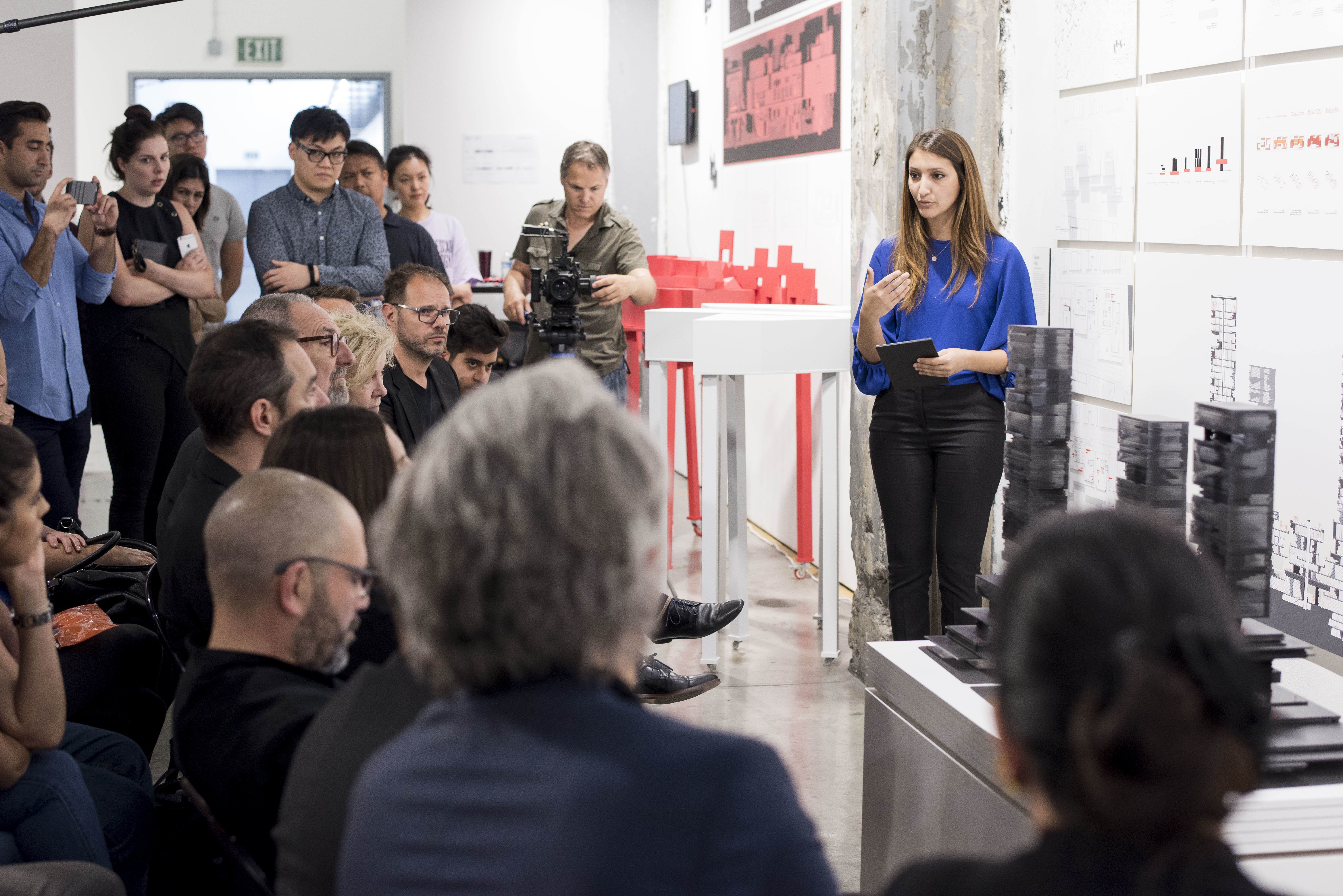 "Introducing Common Application to our Undergraduate Admissions will ensure that we attract students who are not only interested in architecture, but what I would call 'allied fields' such as art, film, fashion, graphic design, game design, and so on, and spark curiosity as to what our school is all about," says Tom Wiscombe, Undergraduate Program Chair for SCI-Arc. "Our program is built around the idea of design excellence combined with a rigorous liberal arts education, and we hope that students with the broadest possible interests and experiences discover SCI-Arc through this platform."
The deadline to apply for SCI-Arc's B.Arch program starting in fall of 2018 is January 15, 2018.