SCI-Arc is more than a school of architecture. It is fast becoming a major cultural hub in downtown Los Angeles and the Arts District. The SCI-Arc Cinema Series is part of our initiative to bring breadth and the Liberal Arts to architectural education, but it is also a way for us to reach out and contribute to the intellectual and visual culture of our local community.
The first Tuesday of each month, SCI-Arc will screen major motion pictures related to architecture, technology, and visual culture, with special live content at the front end. M.C. Michael Stock (SCI-Arc Faculty and KXLU DJ) will engage screenwriters, production designers, directors, as well as theorists and historians to contextualize the films and engender discussion.
The SCI-Arc Cinema Series is free and open to the Public. Shows begin at 7pm in the Keck Auditorium. Popcorn and drinks will be available.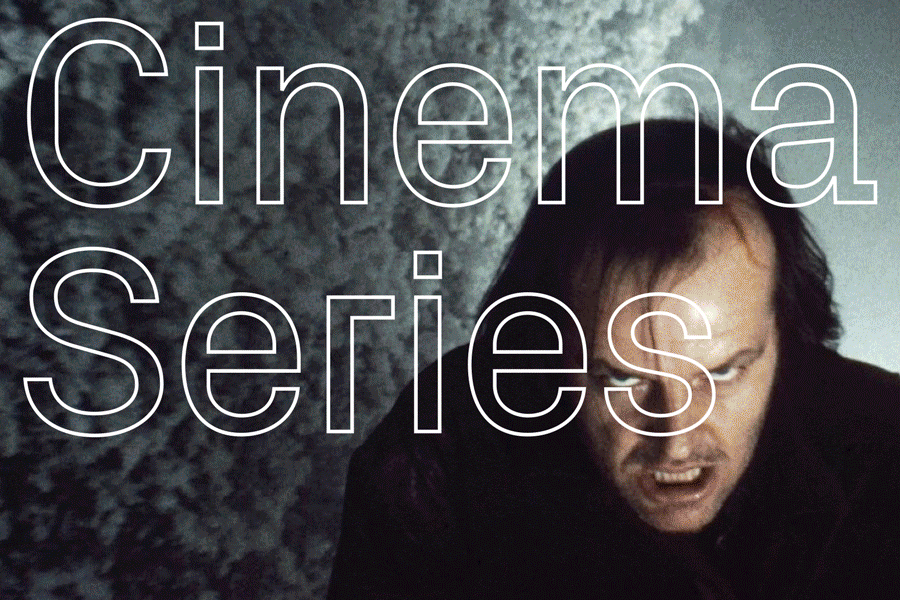 October 3, 2017
7pm, W.M. Keck Lecture Hall
The Shining (Stanley Kubrick, 1980)
Special Guest Jan Harlan, Stanley Kubrick's producer from 1975-1999
November 7 2017
7pm, W.M. Keck Lecture Hall
Solaris (Andrei Tarkovsky, 1972)
Special Guest P.J. Letofsky, Director of the new Andrei Tarkovsky documentary, Time within Time
December 5, 2017
7pm, W.M. Keck Lecture Hall
Aliens (James Cameron, 1986)
Special Guests Syd Mead, conceptual Artist for Aliens in conversation with Craig Hodgetts, Founding Principal and Creative Director at Hodgetts + Fung.