Continuing a tradition of excellence and access, SCI-Arc has recently awarded a number of scholarships and grants to expand the school's community impact, and shape its academic culture. In addition to continuing local and international scholarship opportunities, a new group of students have the chance to experience SCI-Arc's unique curriculum and education programming.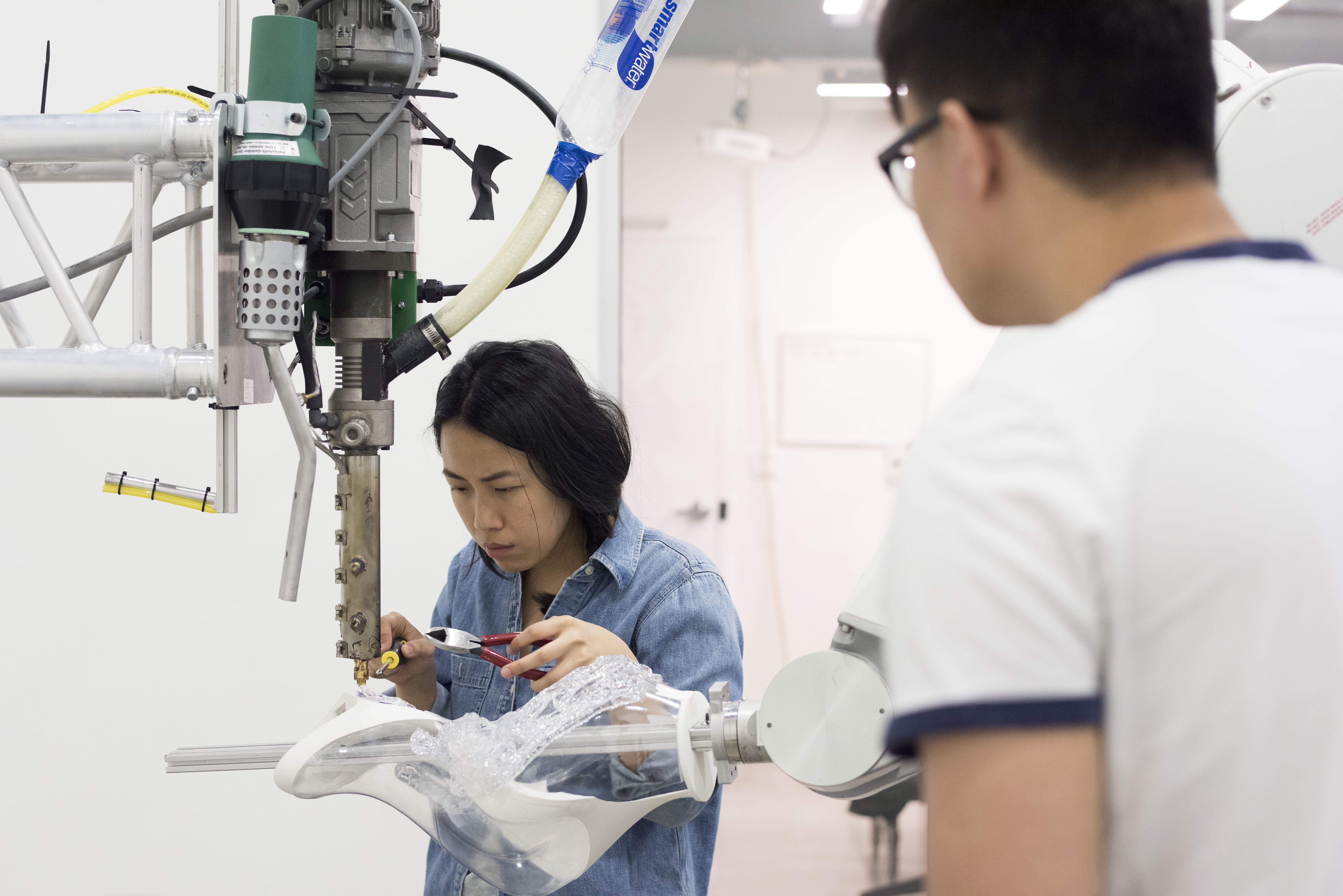 Secondary Education DID Grants
Each summer, SCI-Arc offers a four-week summer program for high school students interested in architecture. Design Immersion Days, (DID), is open to any student--local or international--who would like to explore career options in architecture and design, or learn more about how products, buildings, and environments are designed and made. DID culminates in a one-day portfolio workshop, which is designed to introduce beginner design students to the concepts, techniques, and strategies behind a successful design portfolio.
This year, in addition to the one dozen scholarships the school awards annually in conjunction with ACE Mentor Programs of America, a new SCI-Arc DID grant has been made available by the Goodwin Family. The grant provides summer school tuition for four students between the ages of 15 and 17. Grant applicants had to be of financial need, in this case qualifiers for free or reduced lunch at their local high schools, and submit applications including high school transcripts, a counselor recommendation, and a personal statement.
"Kids will learn design thinking, and be exposed to that kind of problem solving," says Angel Montes, director of admissions at SCI-Arc. "They will also have access to the school's software and technology programs, including a wood shop, 3D printers, CNC machine, laser cutters, and the Robot House."
DID has fostered a unique relationship to architecture for past students. As a 15-year-old DID '16 student, Achilles Souras launched an international, architecturally-inspired show to raise awareness of the European Refugee Crisis. And Debbie Garcia (B.Arch '17), who has attended and taught several DID summer sessions, recently won SCI-Arc's 2017 Undergraduate Thesis Prize and will study for a Masters of Architecture at Princeton this fall.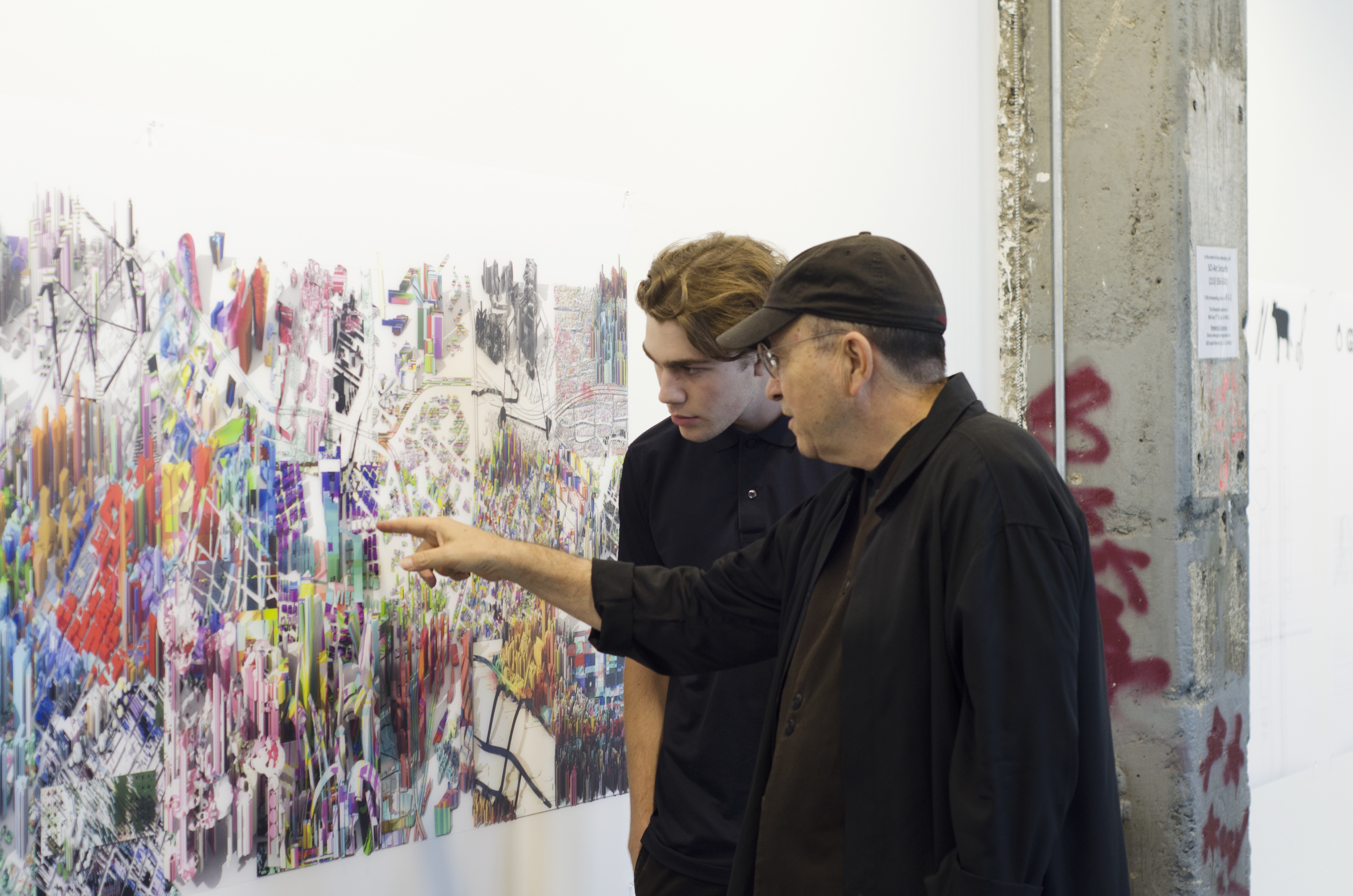 Fall 2017 Undergraduate Scholarship
SCI-Arc has established a new opportunity for students of the Los Angeles Unified School District (LAUSD), with a full scholarship for freshman of the B.Arch program. This new program will help connect SCI-Arc to LA's secondary education community differently than in the past. "Here in LA, we want to continue to serve our community and reinforce our commitment to increase access to higher education," Montes adds.
The first scholarship recipient is Jessica Mariscal, a recent graduate of the Humanities and Arts Academy of Los Angeles.
"SCI-Arc's LA Unified School District Scholarship, which we began offering this year, signals our commitment to students of local LA high schools, and the evolution of our undergraduate curriculum to be more focused on critical thinking and creativity, values we know LAUSD shares," says Tom Wiscombe, undergraduate program chair. "The role of the architect in contemporary society is changing quickly--it is no longer enough to be a designer or a technician. Architects now must be thought leaders, activists, and savvy communicators, and we look forward to continuing to work with LAUSD to prepare students to be powerful and gain traction in this new world."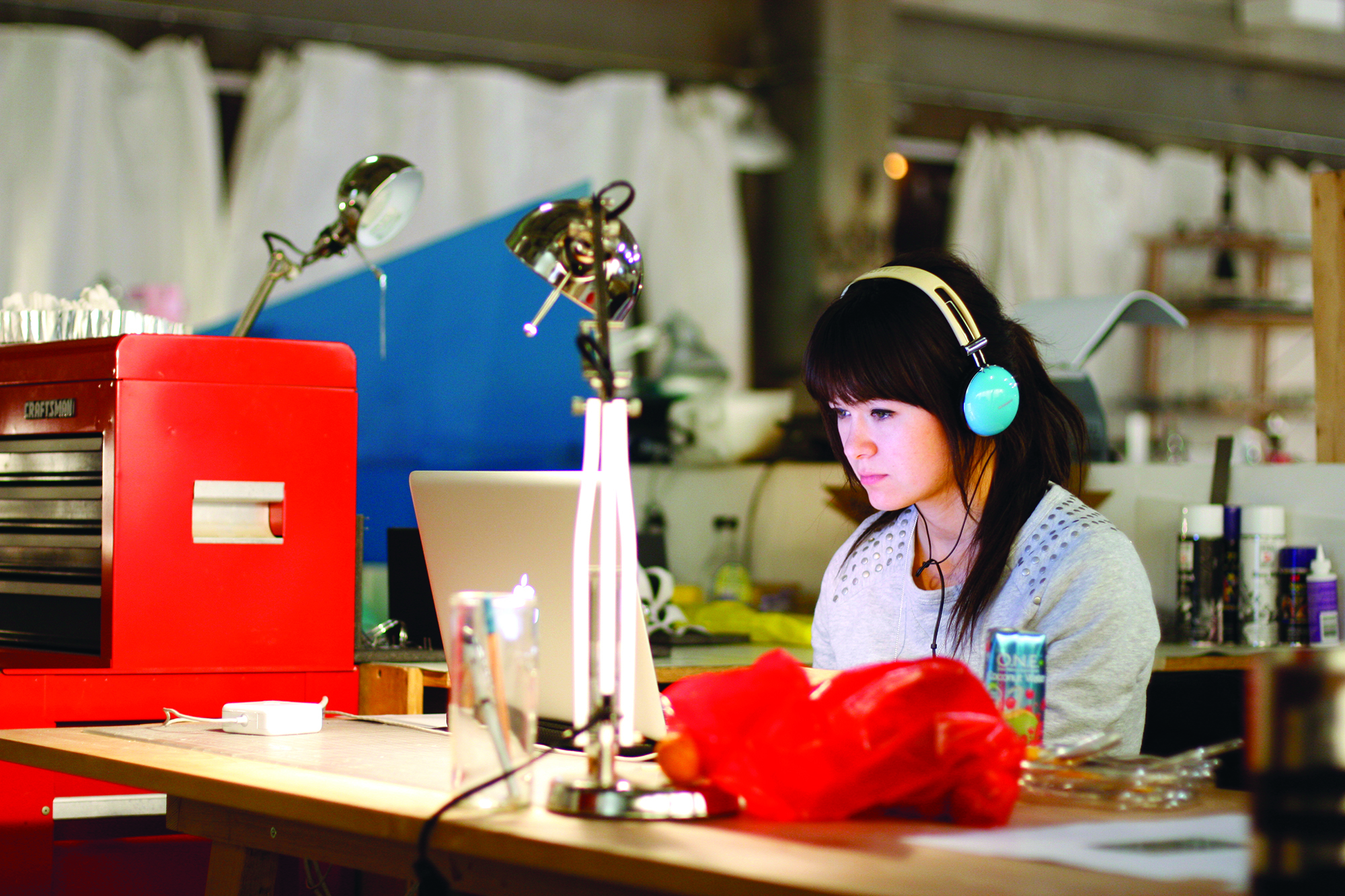 Fall 2017 Graduate Scholarships
For international students interested in SCI-Arc's M.Arch 2 degree, scholarships are available through the Institute's European Union and Mexico City initiatives. In addition to elevating awareness of a SCI-Arc education on the international stage, the programs bring new perspectives and cultural aspects to the Institute's LA campus. This year's 2017 EU Scholarship recipient is Ying Ning Lu, and the 2017 BECA Scholarship recipient is Juan Villareal.
"BECA and EU SCI-Arc Scholarship are initiatives that have proven to be a catalyst for talented and highly committed applicants, whose dream is to study at our school," says Elena Manferdini, graduate programs chair at SCI-Arc. "We are proud to be able to support young talented individuals in their academic growth at SCI-Arc." Students with a B.Arch-equivalent degree from European or Mexican universities are invited to apply for 2018. Scholarship renewals are reviewed on an annual basis, and require a 3.75 GPA, and must consistently rank in the top 10 percent of their class.