SCI-Arc's fall 2016 series of public events kicks off September 9 with the Graduate Thesis Weekend. The all school exhibition of thesis work will be reviewed by members of the SCI-Arc faculty and distinguished local and visiting architects including Thom Mayne and Barbara Bestor (M.Arch '94) among others.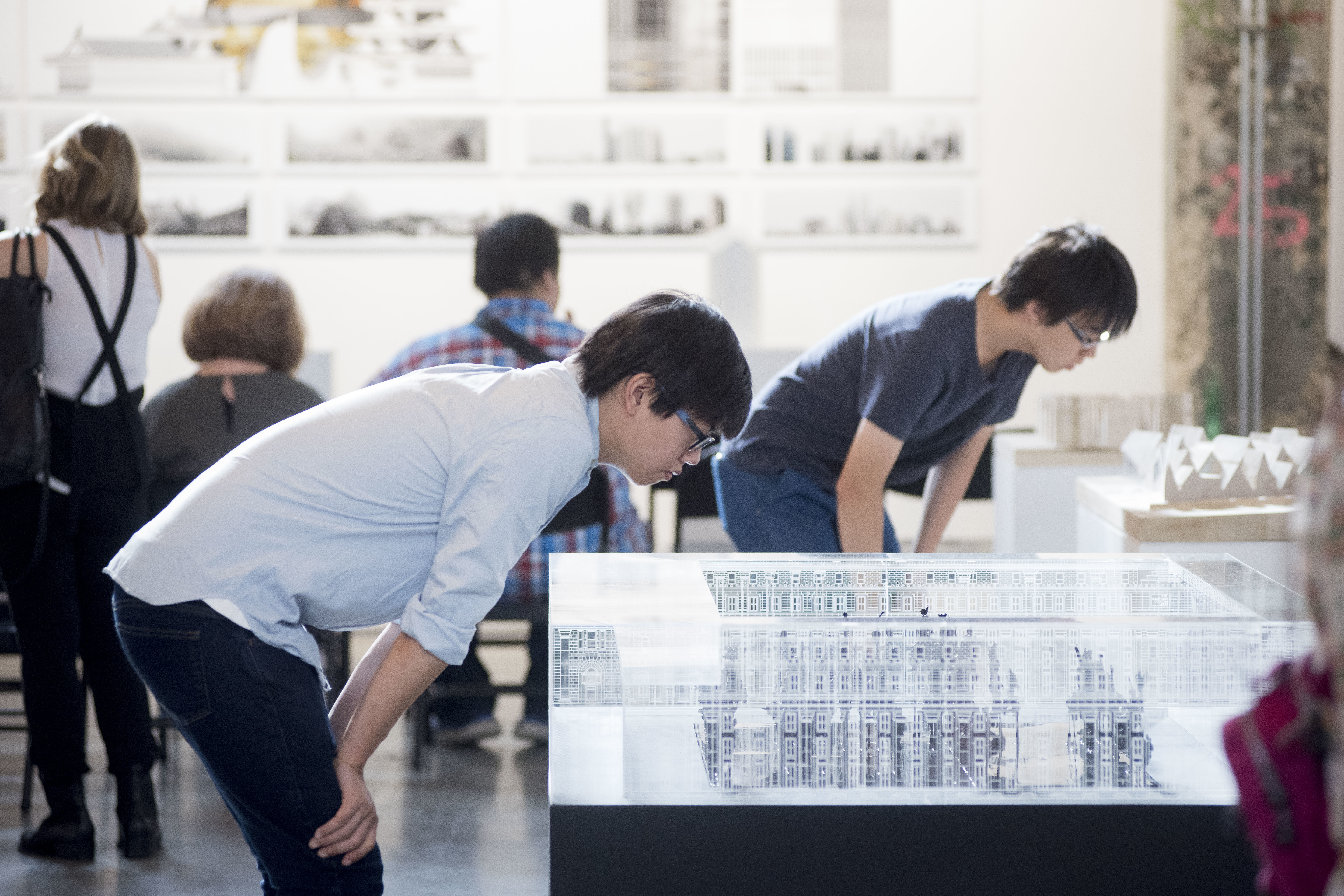 SCI-Arc public lectures this coming fall will introduce speakers from a broad cross-section of today's most exciting practitioners, including Amale Andraos, Dean of Columbia University's Graduate School of Architecture, Planning and Preservation (GSAPP), Josep Miás, Architect for ETSAB, plus a conversation between Ellie Abrons, Assistant Professor at the University of Michigan's Taubman College of Architecture and Urban Planning, and Mira Henry, faculty at SCI-Arc.
The lecture series is complemented by several exhibitions: a group show of the thesis projects from this year's graduating class including the winner of the Gehry Prize, a site-specific SCI-Arc Gallery exhibition by Michael Sorkin in collaboration with Terreform and an exhibition by Victor Jones that includes a mise-en-scène of artifacts and drawings alongside images by architectural photographer Hélène Binet.
Admission to SCI-Arc-hosted public events and exhibitions is always free and open to the public.