Beca SCI-Arc Mexico 2016 Winning Recipient Annouced
SCI-Arc congratulates Raúl Casillas, winner of the inaugural Beca SCI-Arc Mexico 2016.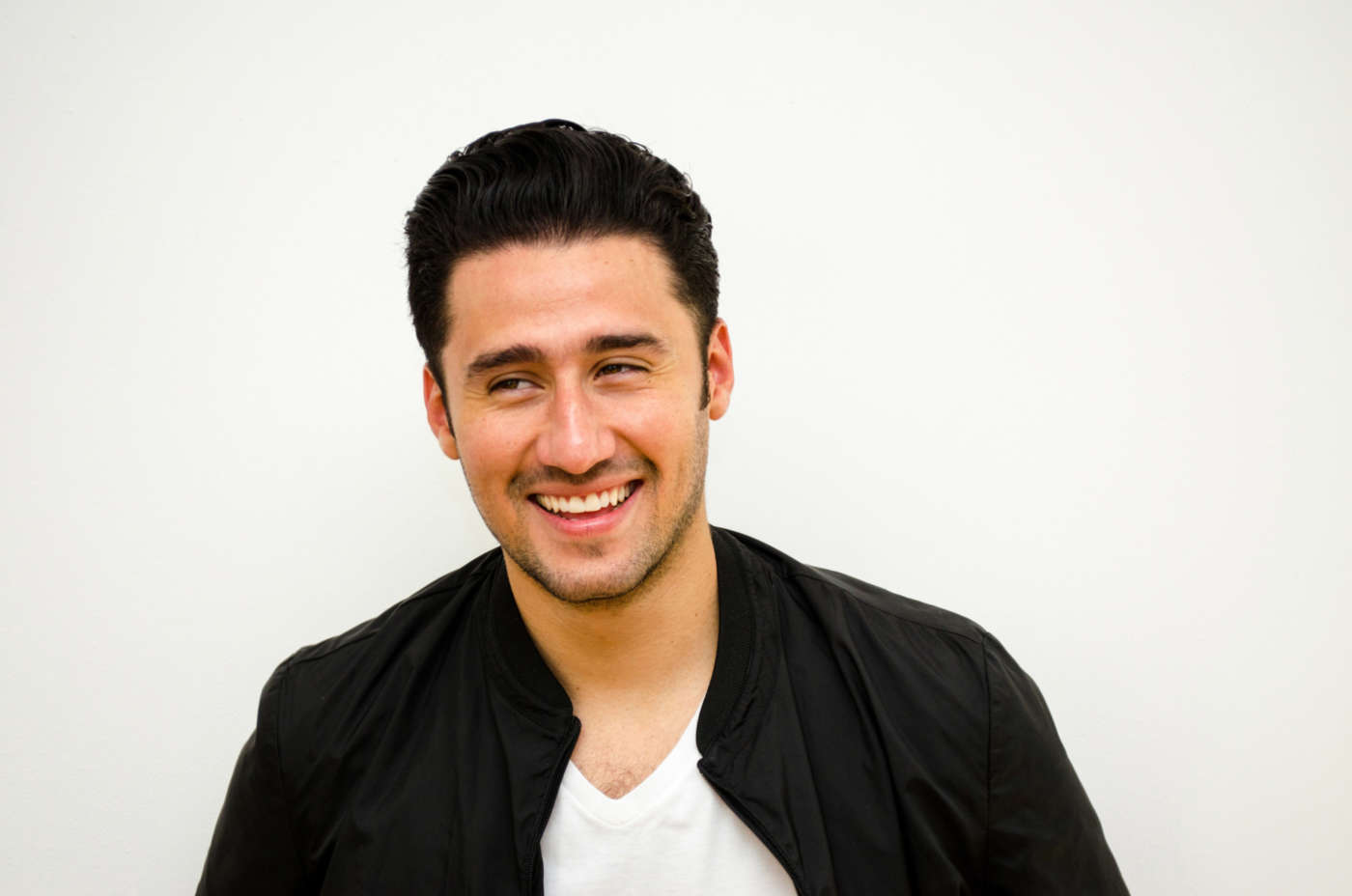 "SCI-Arc is proud to be able to support the education of talented young architects. Our financial support will allow Raúl Casillas to be one step closer to his goal and will enable him to connect with many brilliant students, learn from outstanding professors, and above all, pursue his academic ambitions," said Graduate Program Chair Elena Manferdini.
SCI-Arc is thrilled to have a student of his caliber. Casillas was born in La Paz, Baja California Sur, Mexico and started his architectural career in Monterrey, Mexico. He was an international exchange student in CUHK (The Chinese University of Hong Kong) where he completed a Masters Class of Landscape Architecture. In 2013, he received his bachelor degree in Architecture at UDEM (Universidad de Monterrey). Raúl spent two years as a junior architect at the archipelagos Landscape and Urbanism studio as well as one year at TEN ARQUITECTOS.
The SCI-Arc Mexico 2016 Scholarship covers 100% of the tuition fees for the Master of Architecture (M.Arch 2) two-year program for a Mexican citizen with a recent architecture degree.
View more SCI-Arc scholarships here.