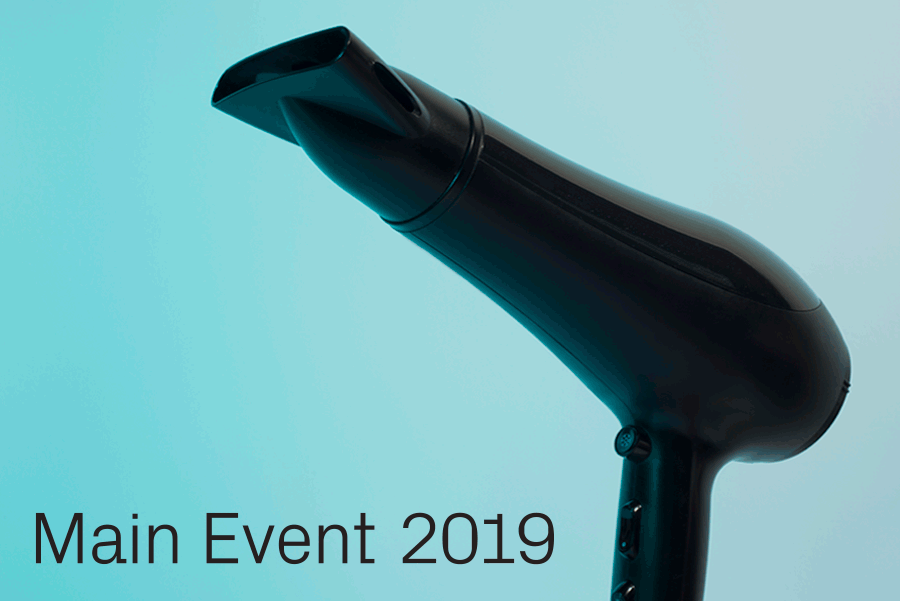 Click HERE for sponsor information.

The SCI-Arc Main Event gala returns to campus on Saturday April 27th, 2019, featuring work from each of SCI-Arc's educational programs and benefitting the SCI-Arc Scholarship Endowment.
Each spring, SCI-Arc Main Event brings together leading architects, designers, philanthropists, business leaders, and distinguished alumni to celebrate SCI-Arc's reputation as a world-renowned center for innovation, buoyed by an unmatched dedication to educating the architects who will imagine and shape the future. Supporting SCI-Arc Main Event helps keep the unique and incomparable educational opportunities at SCI-Arc accessible to the most talented and committed students around the globe—and your presence brings you into direct contact with the impact you are making. Every day, SCI-Arc students are bending the rules, pushing the limits, and redefining architecture as we know it. Don't miss this once-a-year opportunity to see the Spring Show before anyone else, and celebrate the rigorous, magical thinking that your support inspires.
If you have any questions, would like additional information, or prefer to purchase tickets over the phone, please contact Maria Castellanos at 213.356.5324. You can also email development@sciarc.edu