Visual Studies introduces students to new ways of seeing the world, and the importance of representation in the production of new architectural ideas and worlds.
Visual Studies concentration is a defining feature of the SCI-Arc pedagogy. The famously elaborate drawings, models, renderings, and animations produced by our students and faculty reflect not only the ability to technically document and visually communicate a building's design, but also a deep and long-standing interest in employing these tools as generative creative media. Visual Studies gives students both professional competency and a means for creative speculation. Through exposure to this dual capacity of architecture's tools, the students are introduced to an evolving tradition of creative techniques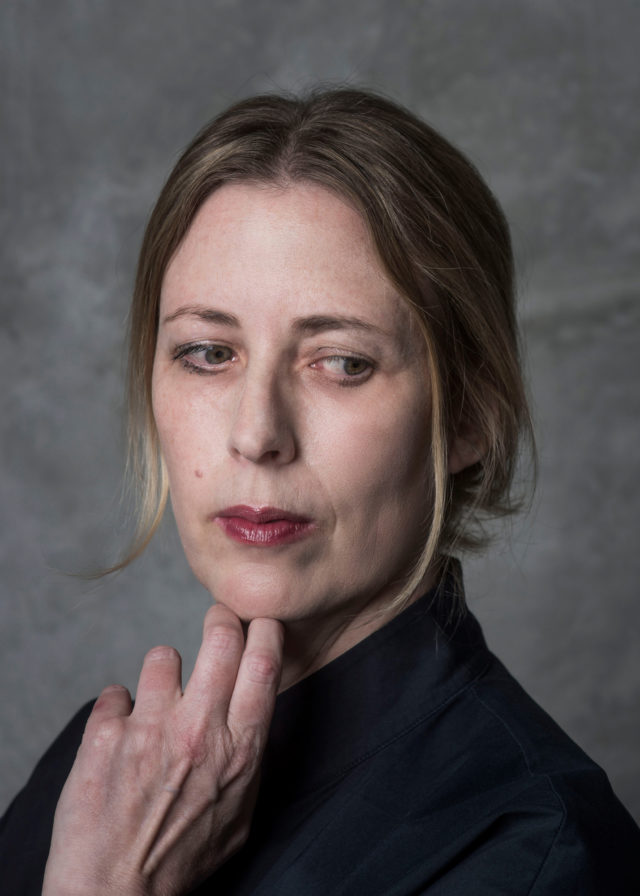 Communicating Architectural Ideas
The practice of architecture relies on systems of communication to conceive, develop, and subsequently represent and communicate architectural ideas, where the breadth of the work is reflected in the implied proficiencies of technical skills and visual culture. The Visual Studies program takes a central role in the education of communications techniques and required skill sets offered across the SCI-Arc course curriculum. It includes drawing tools ranging from generative diagramming to representation, project communication and project production documents. Students become familiar with established and emergent technologies and fabrication processes. The program sets the foundation for understanding the implications of working within the framework of communication systems. It fosters excellence, precision and critical engagement, and encourages highly creative work in which working methods, tools and their interfaces are interlaced.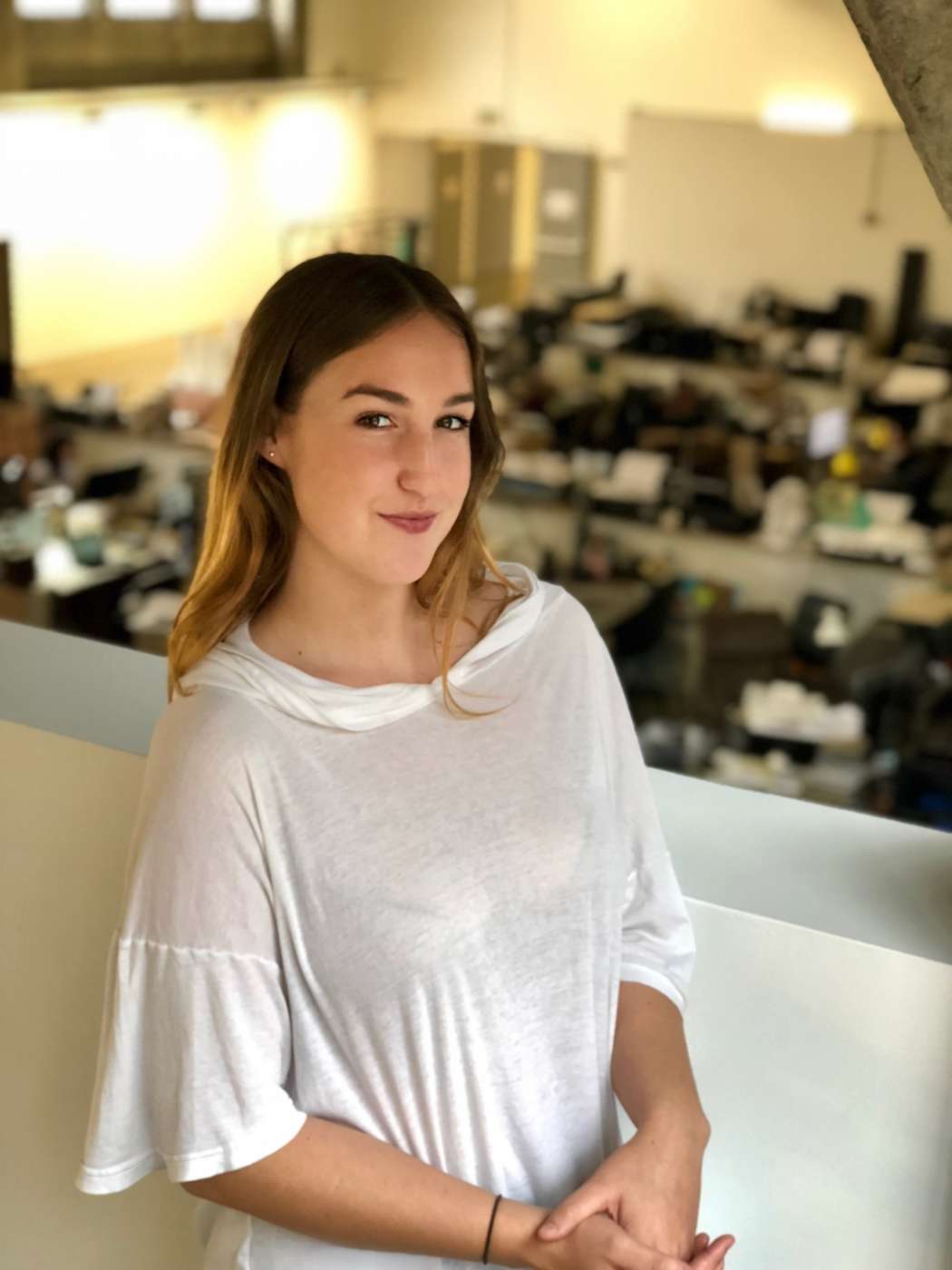 "SCI-Arc has allowed me to experience an architectural education that blends aspects of technology, philosophy, art, urbanism, and politics. It is this exposure to multiple disciplines that has made my view of architecture a much more dynamic and open one."
Passion for Communication
Students may choose to continue growing skills learned in Visual Studies with advanced electives led by architects and other creative professionals.