During SCI-Arc's Bachelor of Architecture Thesis year, students are asked to take disciplinary positions in architecture and to express those positions through a building design. This model empowers students to move back and forth between architecture's speculative frameworks and the hardcore contingencies it confronts.

Critiqued by Remarkable Critics and Thinkers
Students lead the conversation of architecture's aesthetic agenda, present and future implications on society, and technical innovations with Thom Mayne, Barbara Bestor, Monica Ponce De Leon, Wolf Prix, Lucy McRae, Neil Denari, Greg Lynn, Sir Peter Cook, Winka Dubbeldam, Michael Speaks, and Evan Douglis.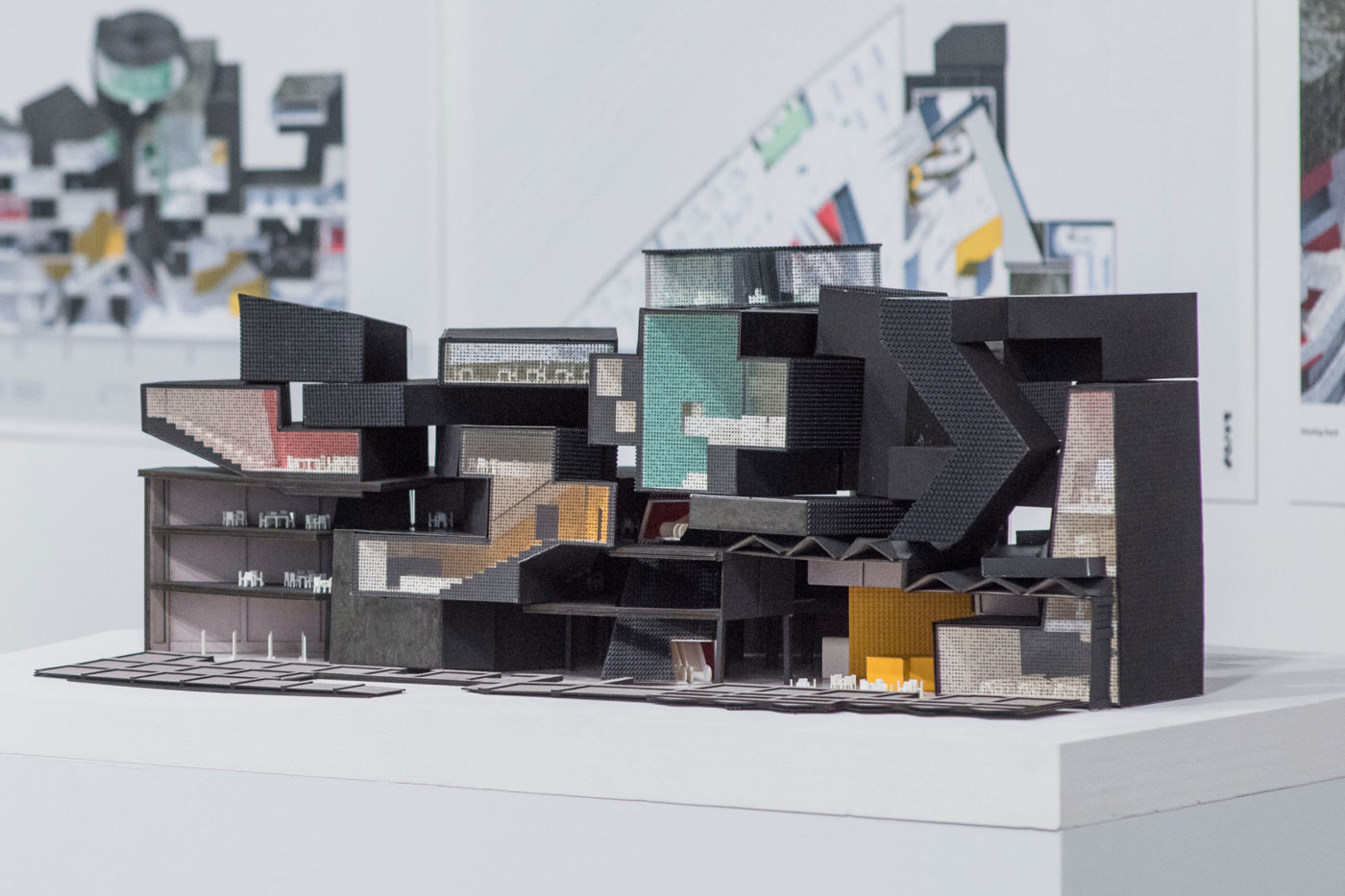 Thesis Prize
The Blythe and Thom Mayne Undergraduate Thesis Prize is awarded in recognition of outstanding achievement in Undergraduate Thesis work to student projects that represent the highest degree possible of design and technical expertise, coupled with critical thinking. A reception and jury commendations conclude reviews with a week-and-a-half of display in the SCI-Arc Gallery.
Undergraduate Thesis Prize Recipients
Undergraduate Thesis by the 2018 Blythe and Thom Mayne Undergraduate Thesis Prize winner Isabela de Souza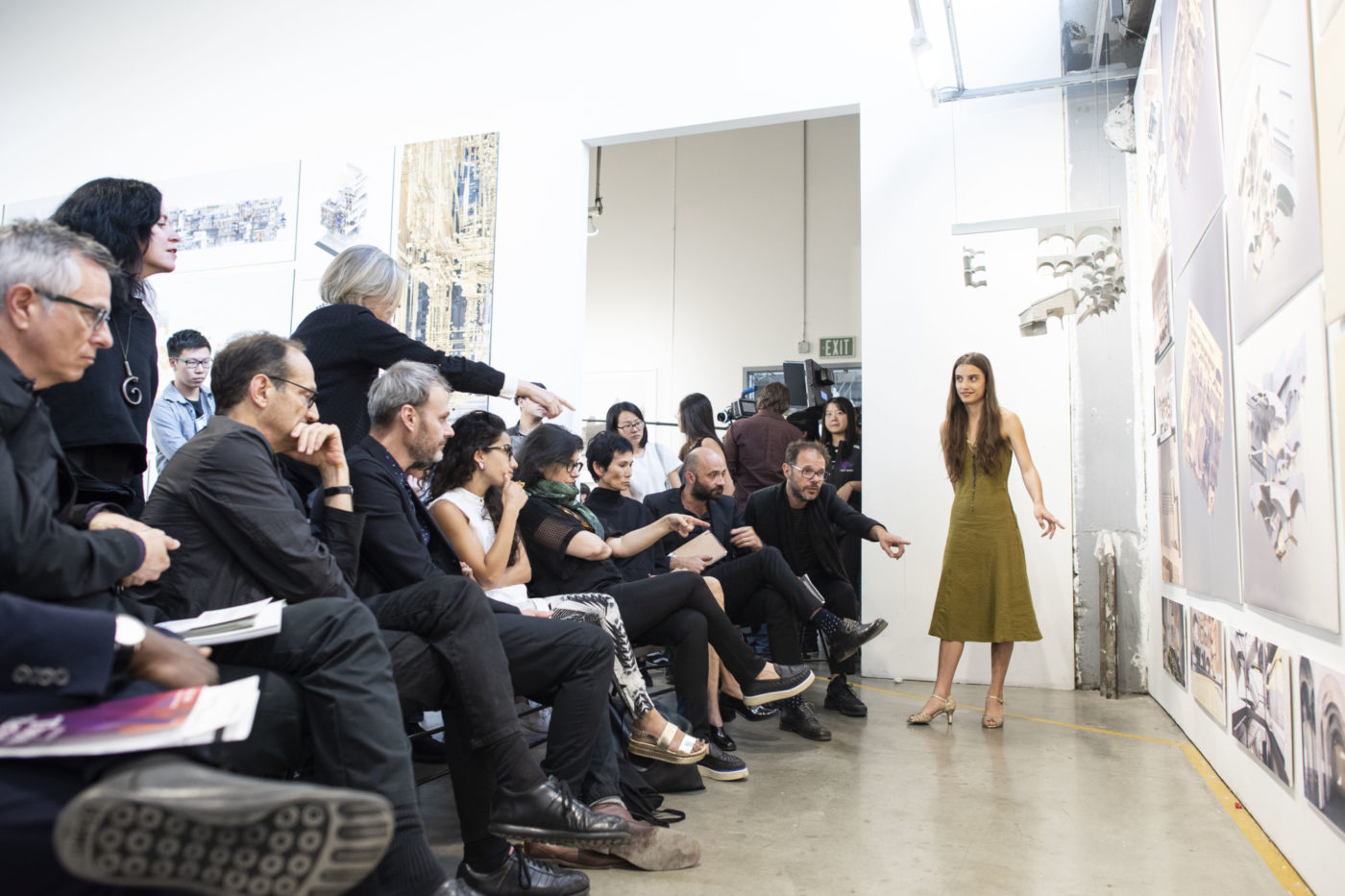 Developing a Professional Position on Architecture
Thesis work prepares students to defend ideas and positions on architecture, and interact with practice professionals as peers and colleagues.
In their fifth year, students produce a thesis project constituted by both a position in relation to contemporary architectural discourse and a highly developed building design project. Thesis brings together the cumulative knowledge, perspective and passion acquired over the four years and culminates with a presentation and public exhibition of a holistically researched architectural thesis.

Undergraduate Thesis Weekend
Undergraduate Thesis Weekend is a public platform where students launch their careers as architects, leading the conversation about architecture's current and future societal role, and speculating on how theoretical and technological innovation will shape the future of our built environment and our cities. Over 70 jurors and critics from all over the world converge at SCI-Arc in a public forum for discussion where students, architects, urbanists, theorists, artists, academics, deans and chairs gather to consider, debate, and dispute emerging questions in architecture.
Wolf D. Prix and Neil M. Denari have recently served as Special Undergraduate Thesis Advisors to the class. Critics have included Thom Mayne, Sir Peter Cook, Winka Dubbeldam, Graham Harman, Catherine Ingraham, Nanako Umemoto, Ferda Kolatan and Hitoshi Abe.