Students come from all over the globe and with diverse backgrounds, but they all have one thing in common: a passion for architecture.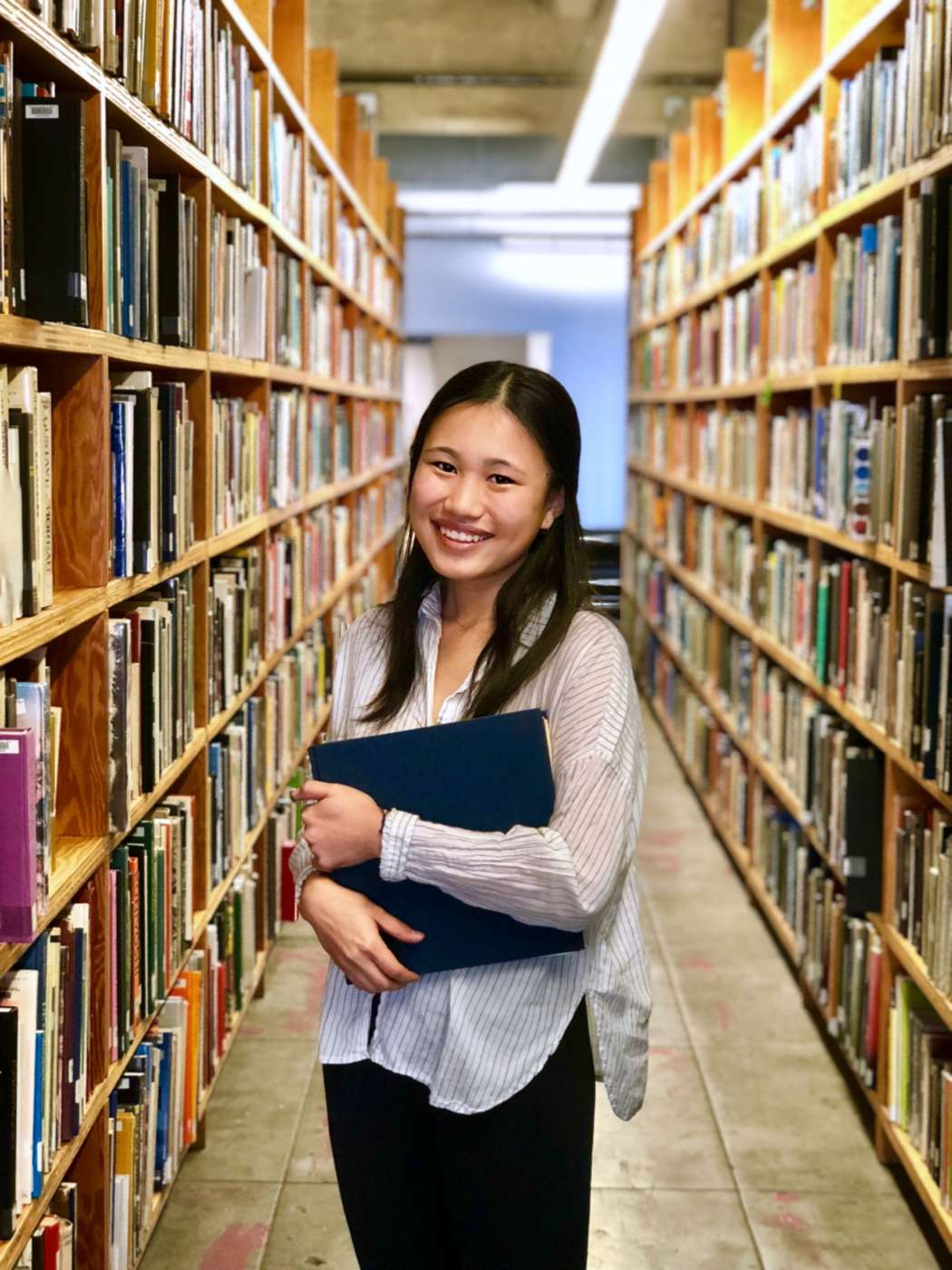 "Once you enter into this community, you instantly hear the constant shuffling of 3D printers, the clicking of the computer mouse, the pacing of footsteps, the chatters and laughters of friends, the resonance of rolling chairs, the imprinting of red markers... And you can feel the overflowing yet harmonious aura of stress, commitment and love."
A Campus Founded on Transparency and Engagement
SCI-Arc was established in 1972 as an alternative to traditional architecture education around on the concept of a "college without walls." Today, the school occupies a quarter-mile long adapted transit depot in the Arts District, but its mission persists. Conversations born in studio often continue beyond the walls of SCI-Arc, animating one of the many cafes and restaurants found throughout the thriving Arts District that SCI-Arc calls home.
Architecture and the Community
There is an emerging arts economy around the school, with new opportunities for housing and cultural engagement. The surrounding Arts District, and Downtown Los Angeles, facilitates a two-way exchange between the school and the community. SCI-Arc is where that friction and those debates and outcomes of unknown possibilities occur.
Committed to the International Community of Los Angeles Commitment to Building
We invite students committed to making a difference in their local communities, and the world those communities compromise, to apply to learn and thrive at SCI-Arc.