Liberal Arts at SCI-Arc reimagines the training of young architects by challenging and developing critical thinking skills to best complement a design studio education.
Liberal Arts coursework includes art history and theory, film history and theory, contemporary science and technology, history of civilization, rhetoric and debate, and philosophy. These are taught as an independent cultural exploration to disrupt conventional ways of thinking about architecture, space, and cities. The curriculum also includes an ongoing series of master classes with international figures who share engaging lectures and workshops. 
Section One is an intensive course series within the core concentrations of art, philosophy, science, and history. Section Two features a flexible series of elective seminars taught by leading thinkers, writers, theorists, and practitioners in a wide range of fields and subjects, from media theory to gender studies to biophilic exploration.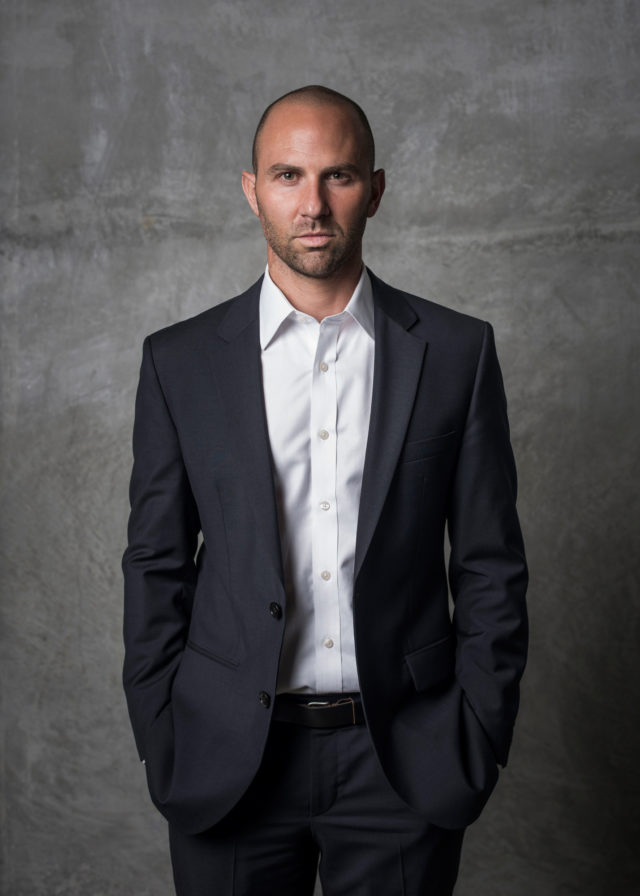 What the humanities offer architecture
We need not focus solely on what can be done but what should be done. The ethical questions of architecture are poignant for an institute committed to innovation.
In our B.Arch program, students explore how architecture exists simultaneously as a form of knowledge, a set of built objects, and a unique discourse that continuously informs the work of contemporary architects.
Graham Harman, Distinguished Professor of Philosophy
Graham Harman is one of the 50 Most Influential Living Philosophers*, the 2009 winner of the AUC Excellence in Research Award, and the author of 15 books, most recently Immaterialism: Objects and Social Theory (2016, Polity) and Dante's Broken Hammer: The Ethics, Esthetics, and Metaphyiscs of Love (2016, Repeater). He is also widely credited as the founder of object oriented ontology (OOO). He holds a B.A. from St. John's College in Maryland; an M.A. from Penn State University; and a Ph.D. from DePaul University.
* according to Best Schools' 2016 ranking 
SCI-Arc Cinema Series
In spring 2017, SCI-Arc introduced the Cinema Series as part of its liberal arts curriculum. The school hosted a lecture by Jan Harlan, Stanley Kubrick's producer from 1975–1999, and a conversation between architect Craig Hodgetts and Syd Mead—the renowned science-fiction designer known for his work on Blade Runner, Tron, 2010, Aliens, and Blade Runner 2049.