The core of SCI-Arc's Undergraduate program is the Design Studio, where students build visual literacy, learn design skills, test ideas, and receive continuous, personal feedback on their work from studio faculty.
Our studio faculty is primarily comprised of practicing architects, who provide a window into the lives of the profession, as well as opportunities for professional internships and employment outside the school. Over four years of core design studio, students build a robust set of techniques and sensibilities for making and appreciating architecture. In their fifth year, students produce a thesis project, which must address both a position in relation to contemporary architectural discourse and a highly developed building design project.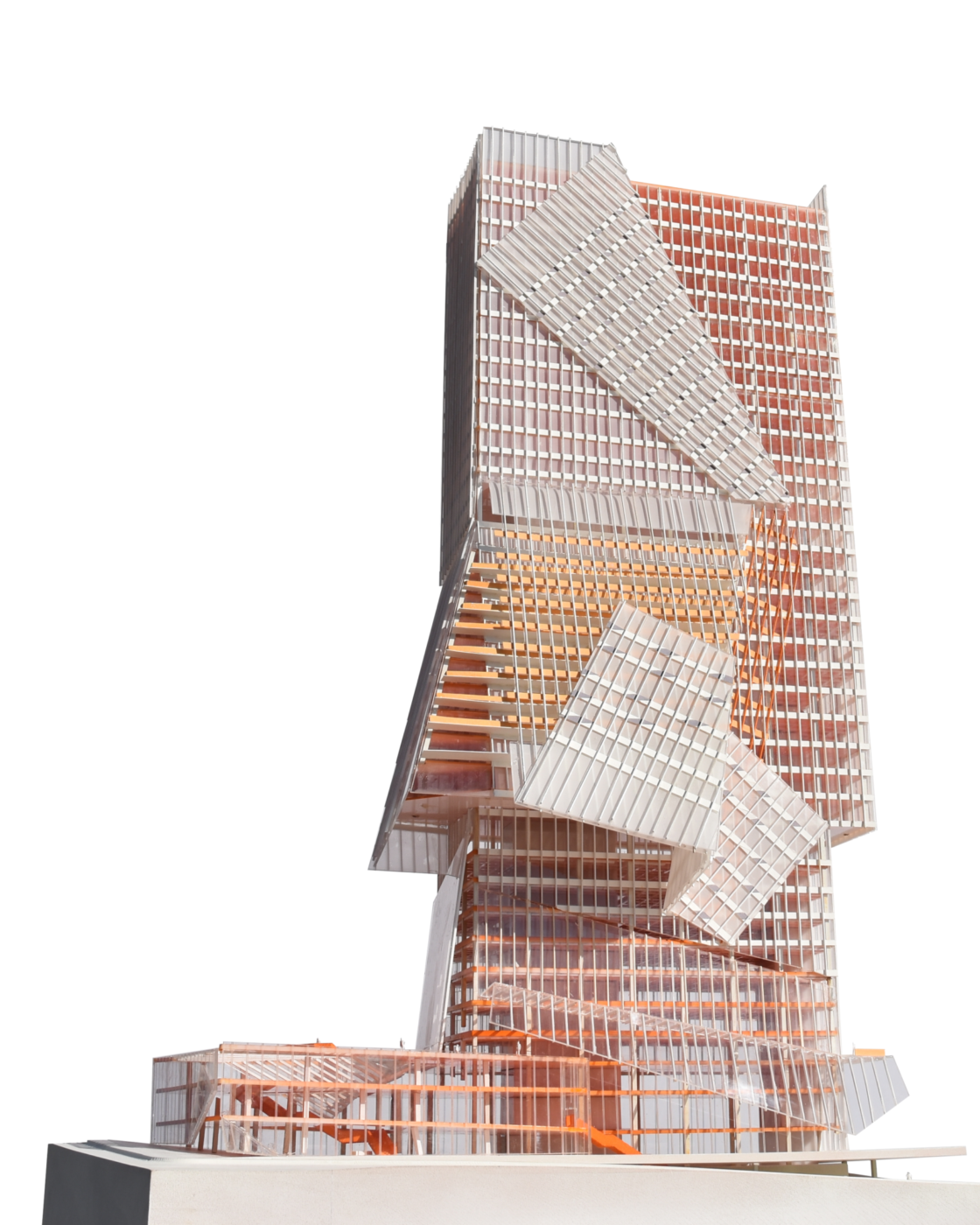 What comes out of Design Studios?
Design Studio is the core of a B.Arch student's education. This is where students fuse together space, aesthetics, architectural theories, and contextual strategies for our world. Advanced digital design technologies are used in all studios, allowing students new forms of abstraction, representation, and seeing the world.
Design Studio is where undergraduates learn from one another through an open exchange of ideas, and build the life-long relationships that will serve them throughout their careers.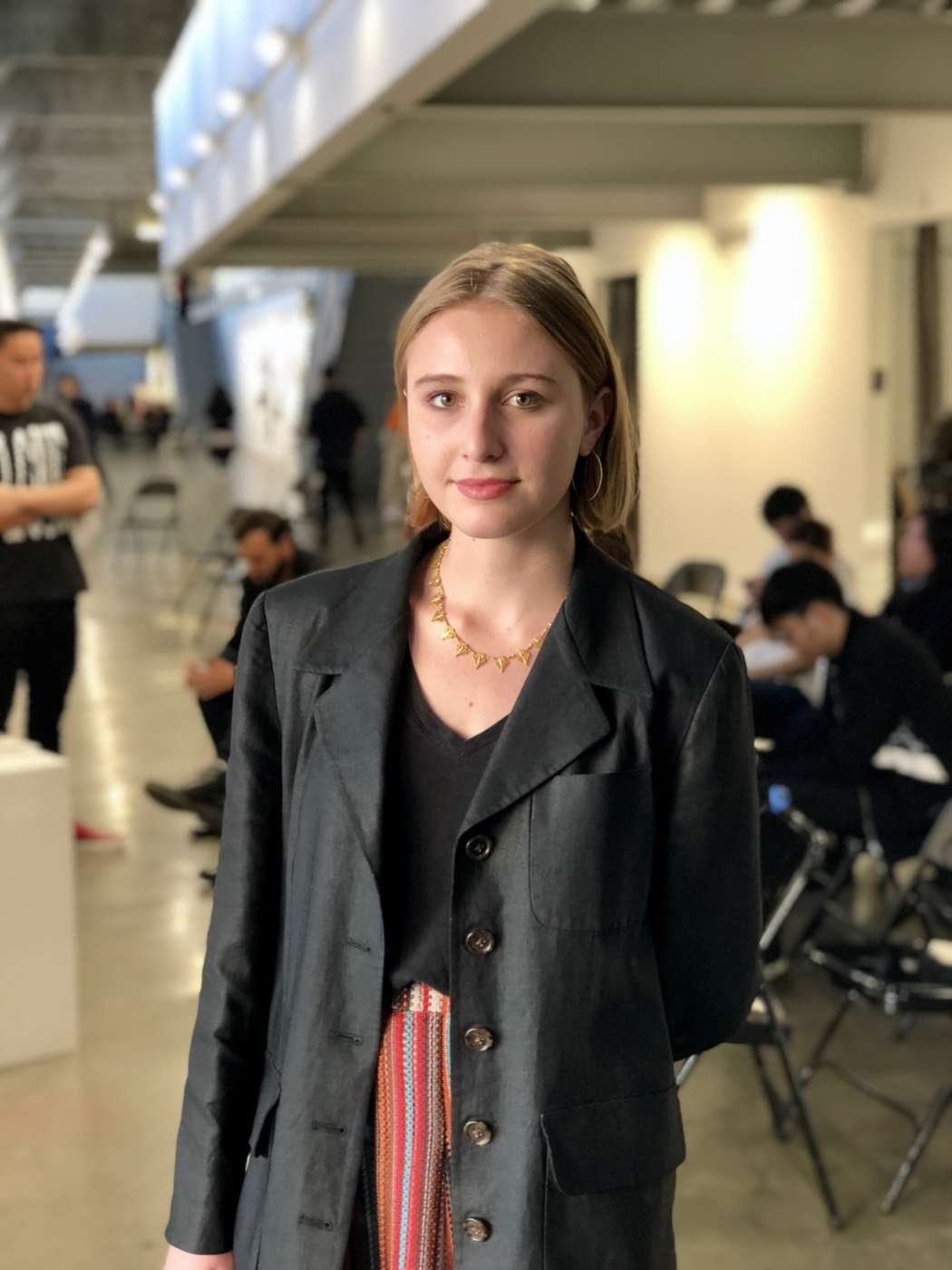 "In the third year, the design studios focus on teaching us technical skills to back up the conceptual thinking we learned in the first two years. Right now my studio is working on tower projects, and we are responsible for understanding structure and tectonics to strengthen our designs."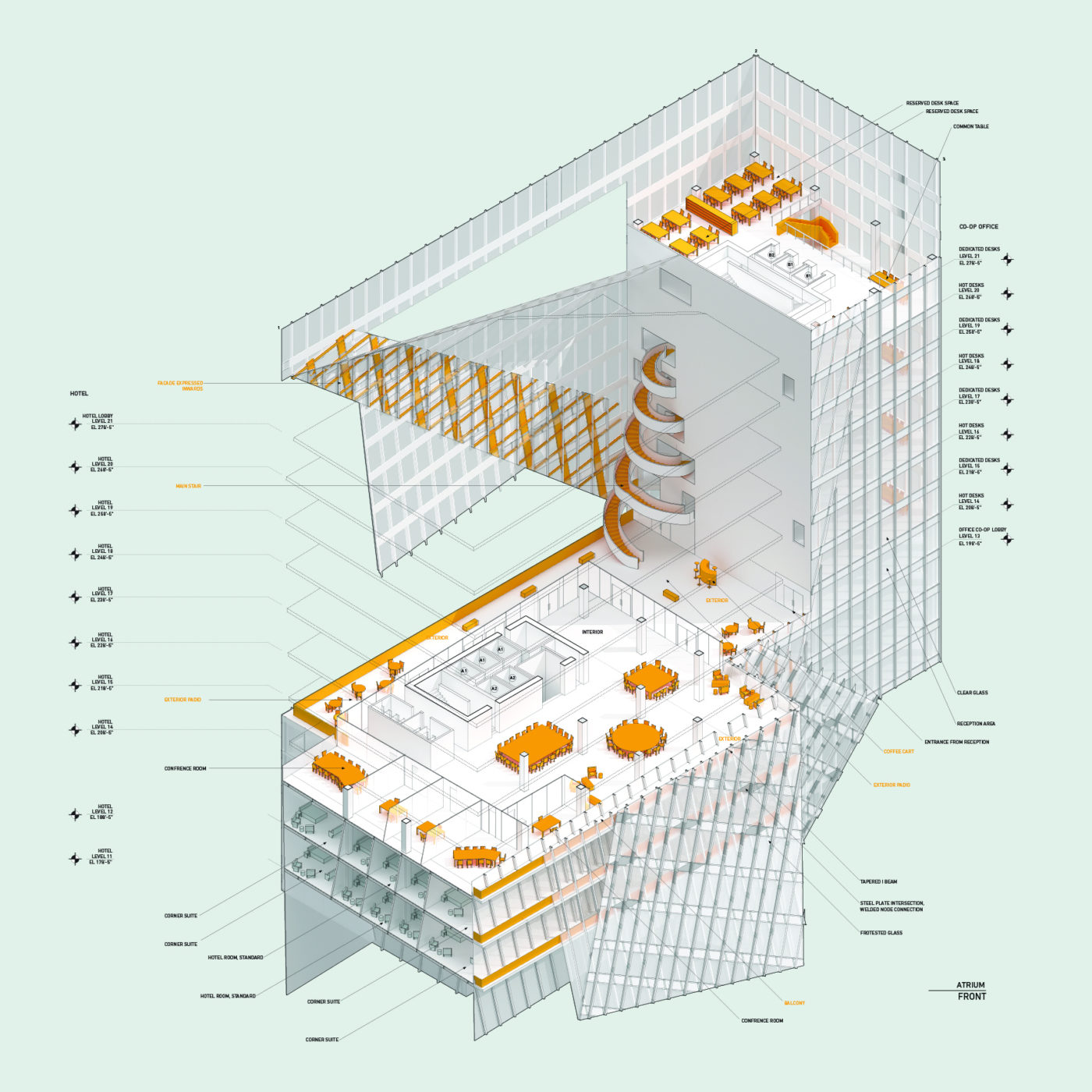 Foundations in Design
Learn to communicate and defend architectural ideas with peers and industry leaders.