A Commitment to Experimentation and Theory
The core of the Bachelor of Architecture (B.Arch) program is the design studio, where students develop visual literacy, learn design skills, and refine ideas through continuous, personal feedback from studio faculty and peers. The design culture of the B.Arch program is focused both on the discipline of architectural history, theory, and techniques; and on the practice of architectural building technology, innovative construction methods, and professional practice. Whether addressing conceptual challenges or pragmatic concerns, students and faculty together test the limits of design, thinking through making, and making through experimentation.
Our B.Arch program produces individuals who are savvy, broad thinking and groomed to become leaders of their profession. They emerge with sophisticated portfolios of work that make them highly competitive in the global architectural marketplace.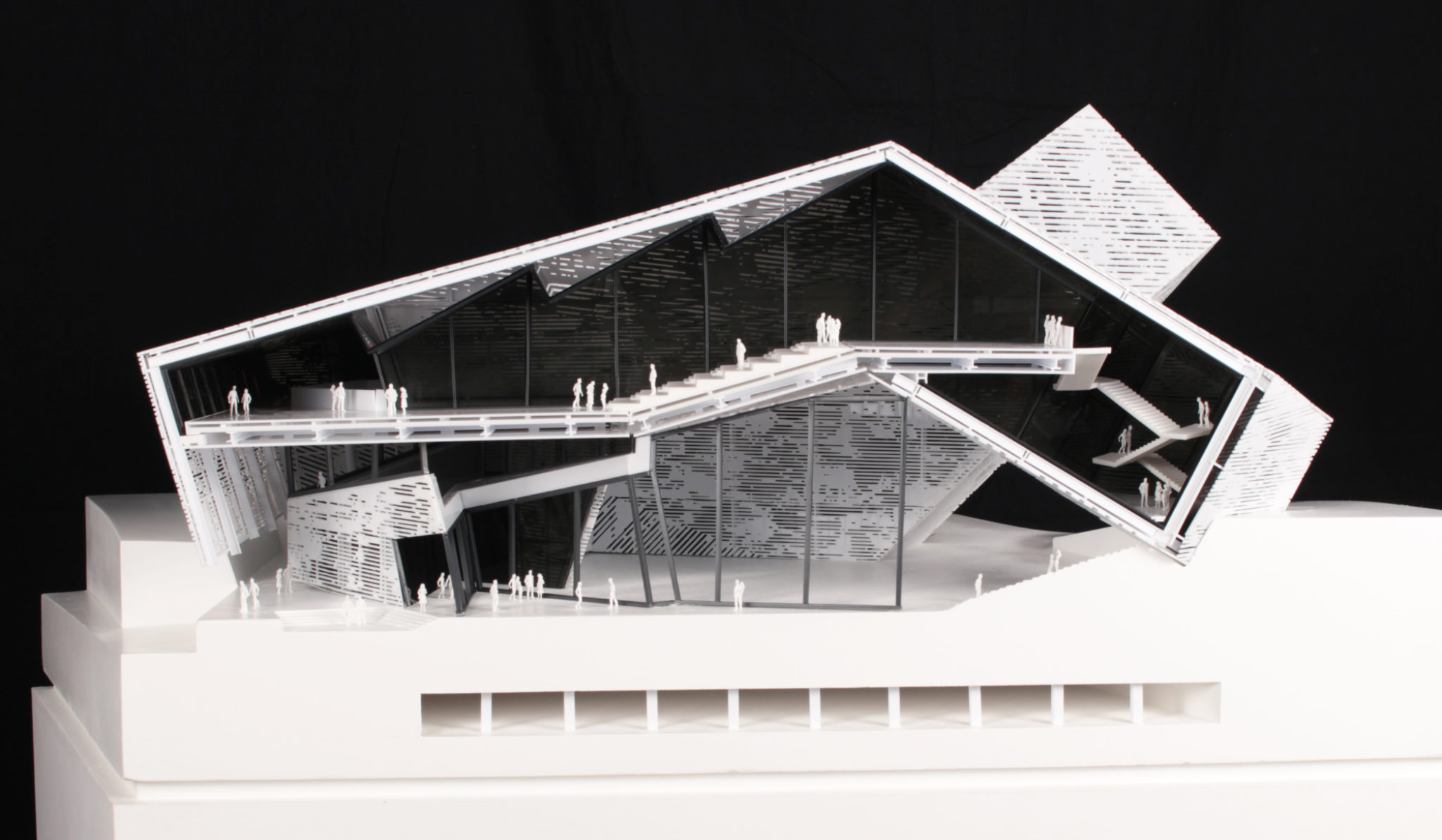 Educating Contemporary Architects
The vocational model of architectural education can no longer meet the challenges of contemporary architecture. Today, architects must be adroit, and prepared to articulate and defend ideas to a broad array of audiences with clarity, confidence, and perspective. At SCI-Arc, we believe this is achieved through immersion in different forms of knowledge, coupled with a keen understanding of the ways in which these fields can disrupt one another and afford new ways of seeing, making, and thinking. The goal of the B.Arch curriculum at SCI-Arc is to create students who will become the architectural leaders of our time.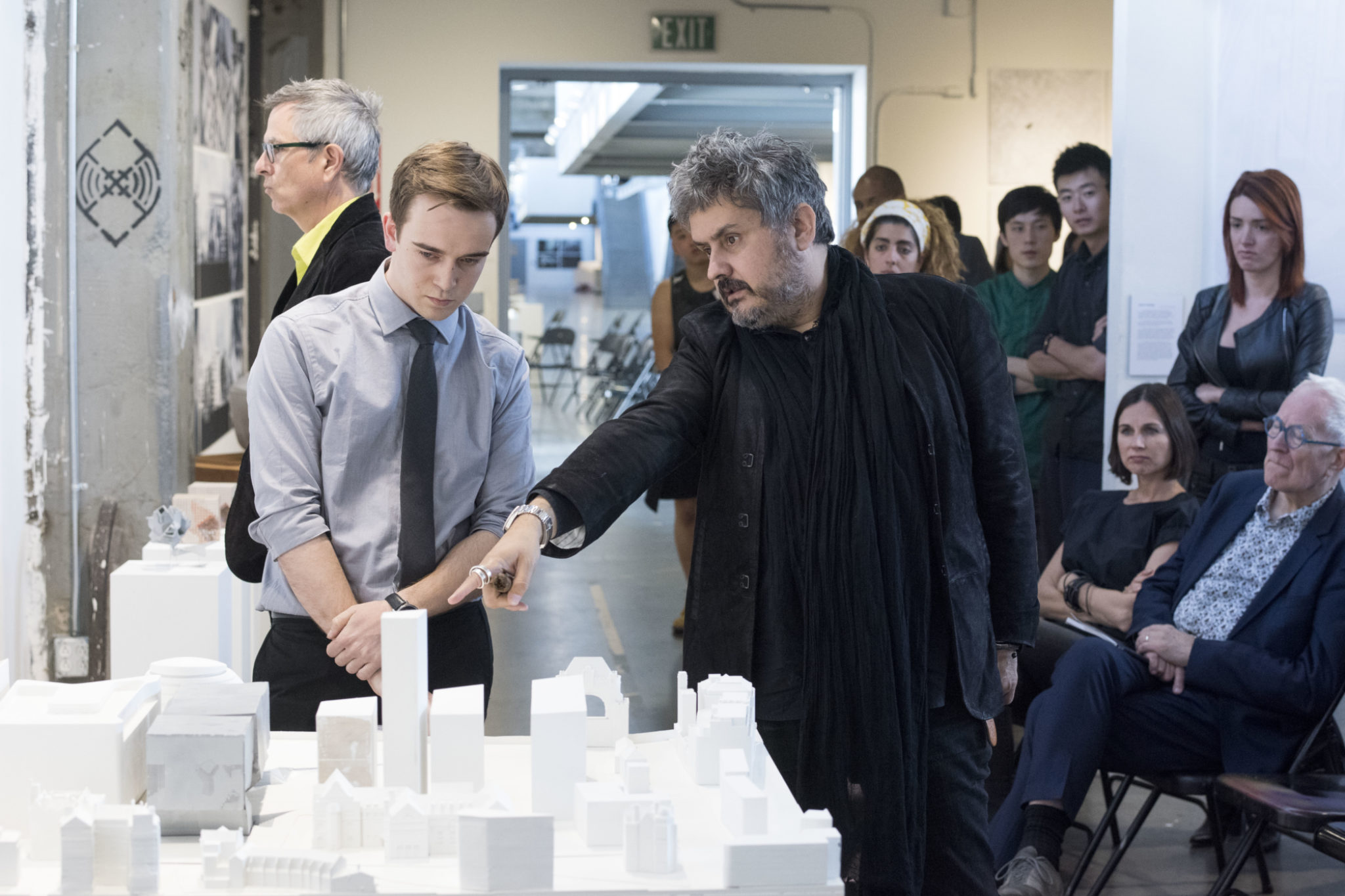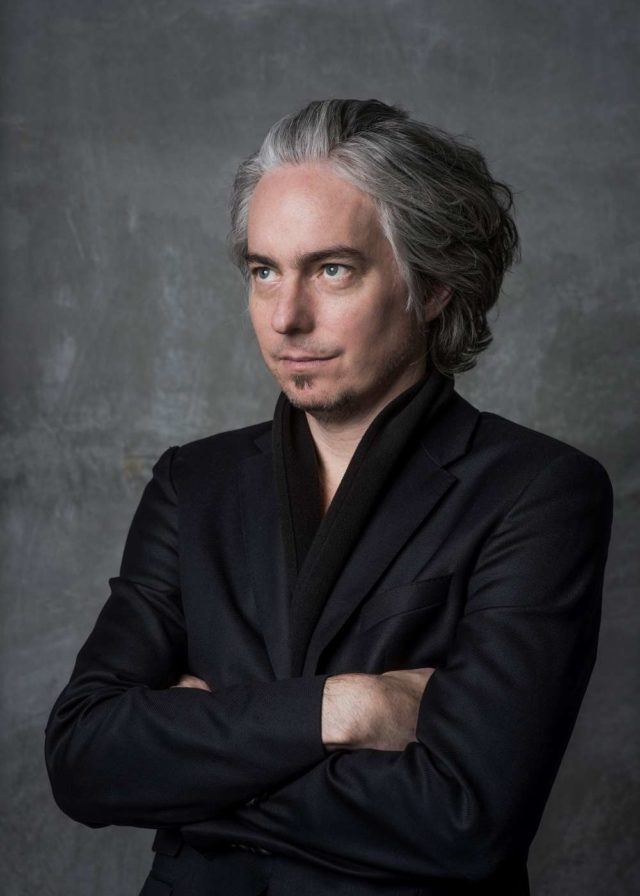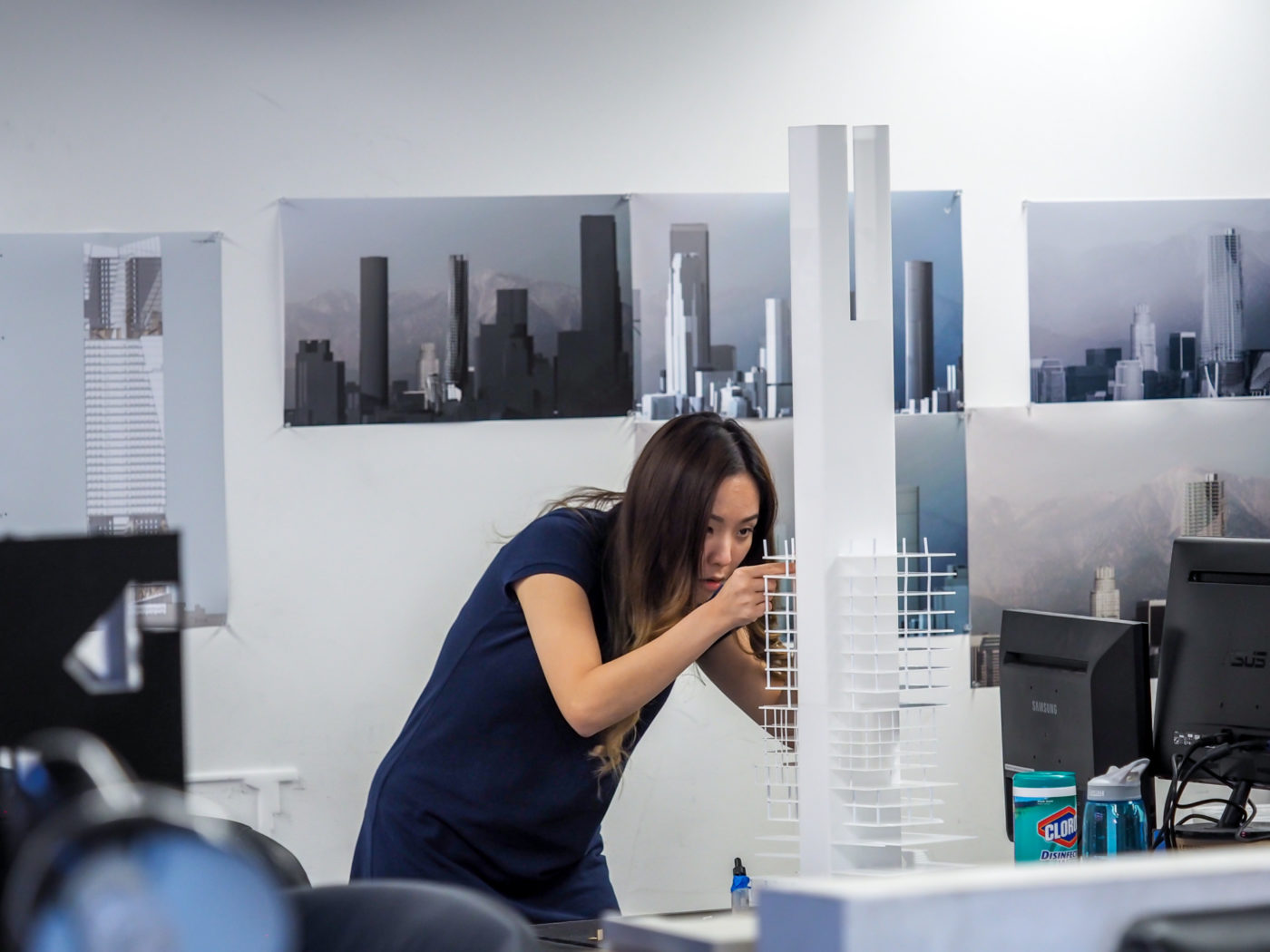 An Accredited Education
SCI-Arc's (B.Arch) is consistently in the top ten accredited programs in the United States, and enjoys an international reputation for being one of the most important hubs for design, theory, and architectural culture in general. Located in the vibrant Arts District of downtown Los Angeles, SCI-Arc is a global meeting point for people and ideas driving architecture today. The B.Arch Program is accredited by the National Architectural Accrediting Board (NAAB), allowing students to pursue architectural licensure for professional practice in the United States. SCI-Arc is also accredited by the Accrediting Commission for Senior Colleges and Universities of the Western Association of School and Colleges (WASC).
A Design Lifestyle
Design Studio is the backbone of an architectural education. It is where students learn and practice the concepts and skills necessary to design contemporary architecture. The architectural design studios at SCI-Arc are hands-on, project-based courses with a commitment to innovation and design excellence. During studio hours, faculty meets with students individually and in groups to discuss the progression of their design project.

Conversations born in studio often continue beyond the walls of SCI-Arc, animating one of the many cafes and restaurants found throughout the thriving Arts District that SCI-Arc calls home.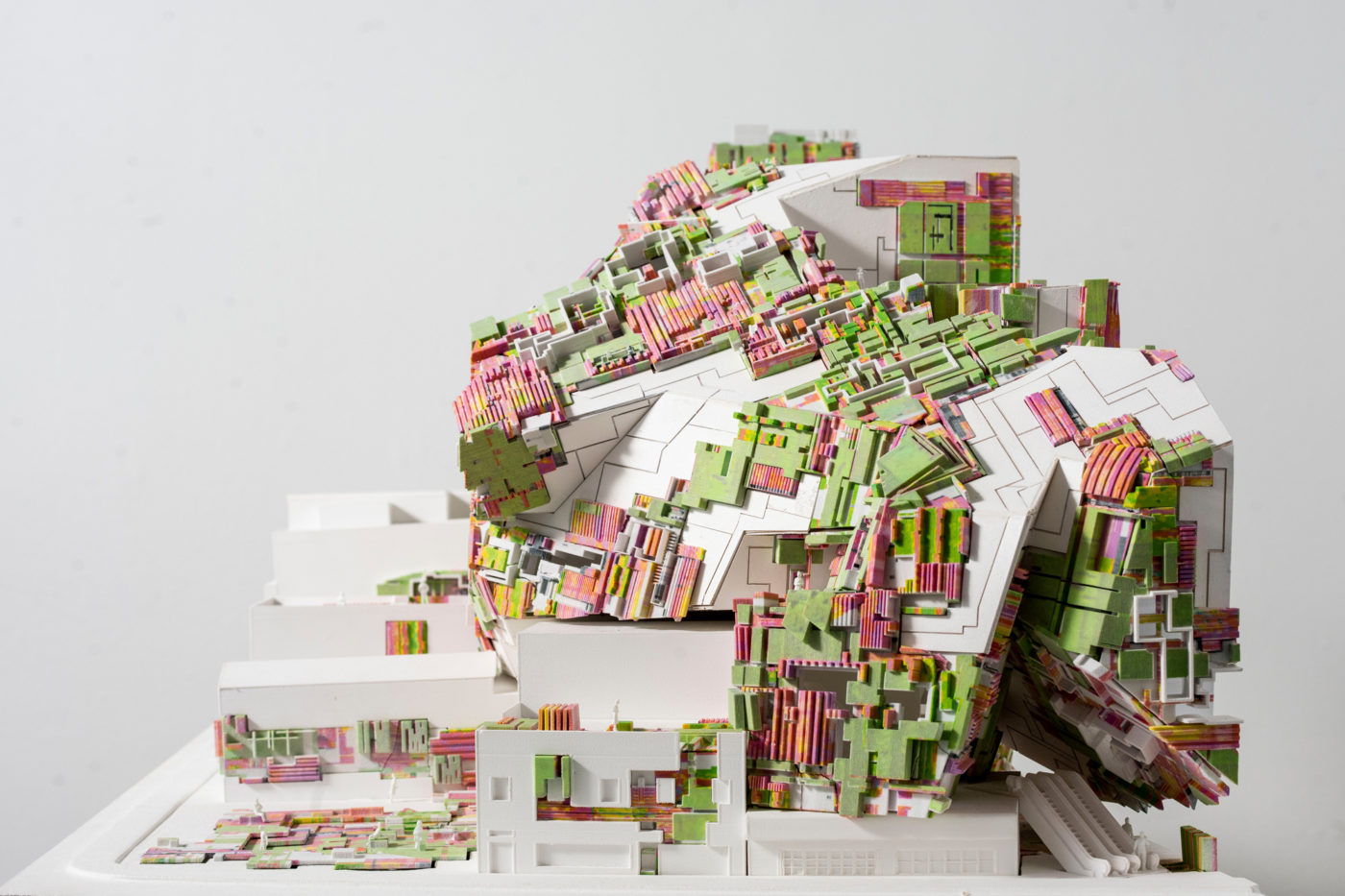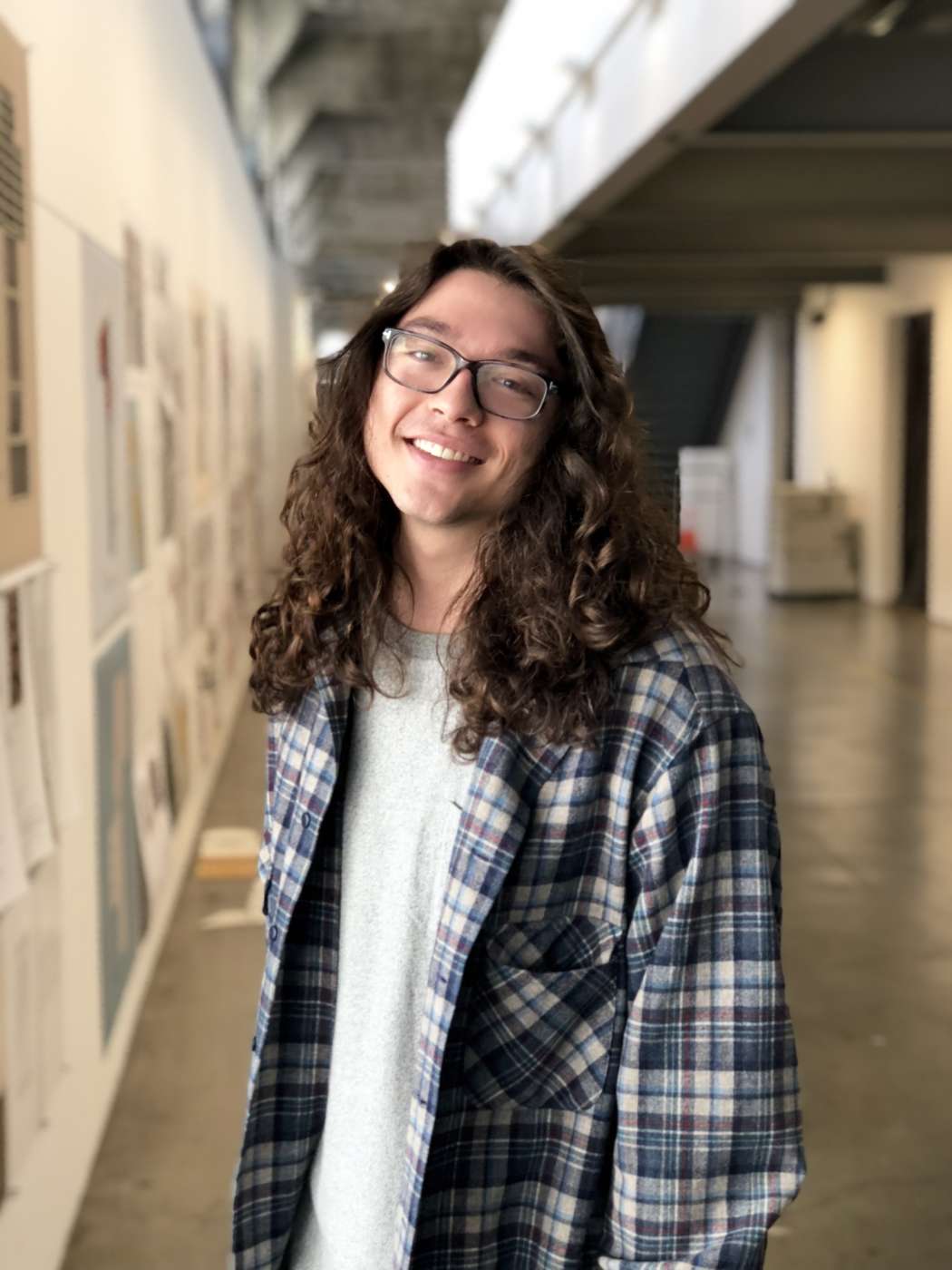 "A big part of learning these softwares and new technologies has to do with the pedagogy of the school. I'm excited to see how I'll take these techniques forward later in my education and career."
Alumni
SCI-Arc has more than four thousand alumni working all over the globe in a variety of professional architecture and design practices. B.Arch alumni have worked at such important practices as Gehry Partners, Morphosis, Zaha Hadid Architects, Gensler, AECOM, Skidmore Owings and Merrill, among many others