SCI-Arc proudly launched its third international initiative, SCI-Arc Bogotá, in September of 2016. As a platform, SCI-Arc Bogotá is a conduit to SCI-Arc headquarters in Los Angeles that encourages aspiring Colombian architects to join the Institute's graduate and undergraduate programs, and study with a faculty of renowned architects that includes Frank Gehry, Thom Mayne, Eric Owen Moss, and its director Hernan Diaz Alonso as well as new design leaders such as Elena Manferdini, Tom Wiscombe, John Enright, Marcelyn Gow, Florencia Pita, and Marcelo Spina.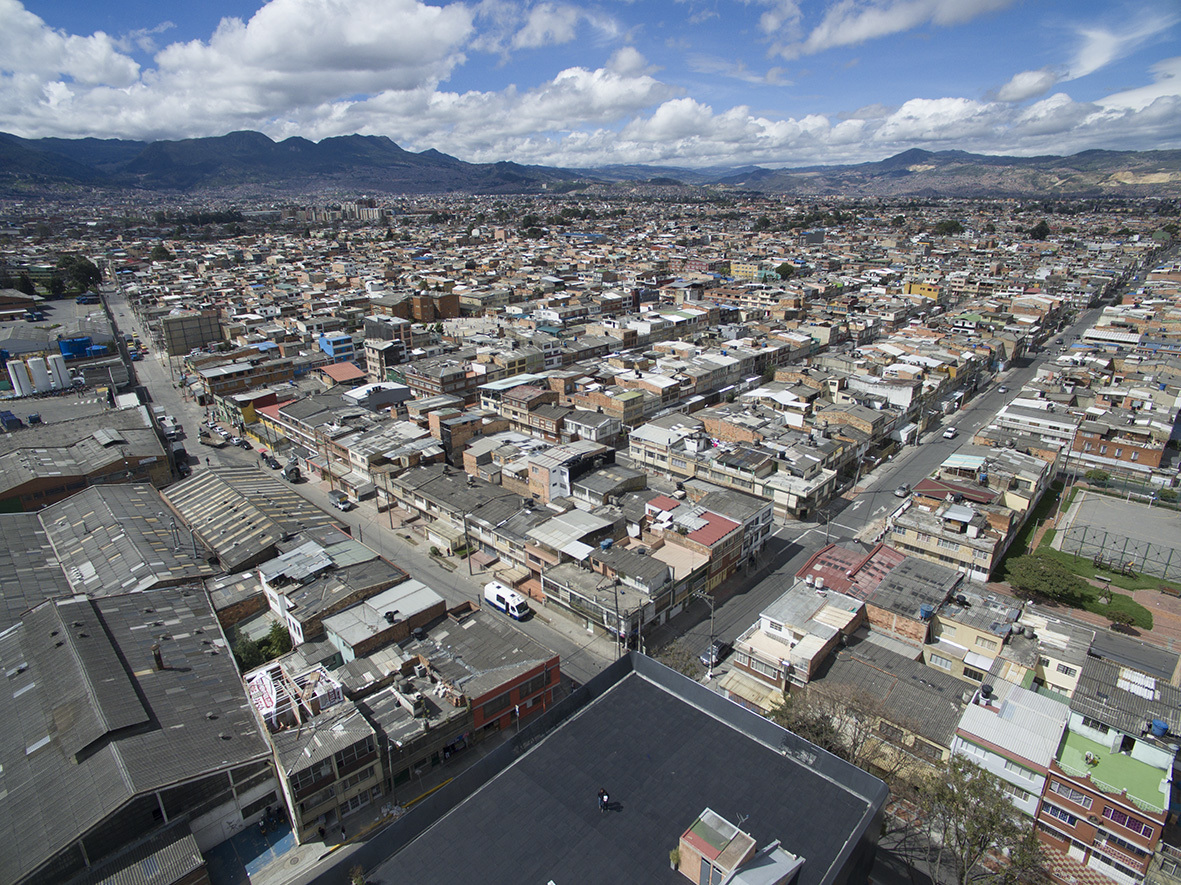 In addition to an extensive educational curriculum and a close collaboration with the mayor's office to develop case studies for urban projects, the initiative includes double-degree accreditation with the University of the Andes' Master's program as well as a full annual scholarship grant for Colombian students with the Foundation for the Future of Colombia (COLFUTURO).
Juan Ricardo Rincón Gaviria, principal at Taller Paralelo Arquitectos, serves as SCI-Arc's program liaison. Rincón is the designer of Centro Creativo Textura; the director of "Feria del Millón" art fair; and is head curator of VOLTAJE new media art show. He currently develops projects in New York and for the Saatchi gallery in London.
"We are happy to continue expanding SCI-Arc's relationship with diverse parts of the world and are thrilled to have long-time friend of SCI-Arc, Juan Ricardo Rincón Gaviria, on board," Diaz Alonso says. "We're particularly excited to partner with the prestigious scholarship foundation COLFUTURO."
SCI-Arc Bogotá complements SCI-Arc Shanghai and SCI-Arc Mexico City.