For the past 40 years, SCI-Arc's collaborative, immersive environment for students, theorists, and practitioners has empowered the next generation of architects. The graduate programs at SCI-Arc attract an internationally diverse student body to speculate and resolve imminent issues facing architecture, starting with present challenges. Both NAAB-accredited programs of study prepare students for leadership roles in shaping our built environment.
A Leader in the Field*
SCI-Arc was founded in 1972 by a group of faculty and students who wanted to approach the subject of architecture from a more experimental perspective than was currently offered by traditional institutions. Based on the concept of a "college without walls," SCI-Arc remains one of the few independent architecture schools in the world.
— No. 9 in Top Graduate Programs
— No. 5 in Communications and Presentation Skills
— No. 7 in Construction Materials and Methods
— No. 4 in Design Technologies
— No. 6 in Design Theory and Practice
— No. 5 in Interdisciplinary Studies
— No. 8 in Transdisciplinary Collaboration Across A/E/C
— No. 8 in Project Planning and Management
— No. 10 in Practice Management
— No. 6 in Research
— No. 10 in Sustainable Built Environments/Adaptive Designs/Resilient Design
*according to 2018-19 DesignIntelligence rankings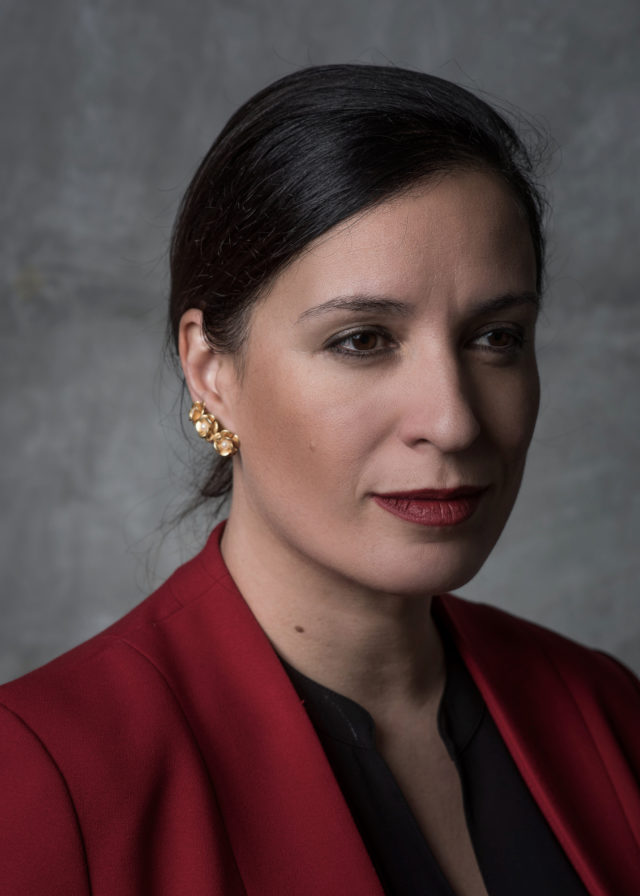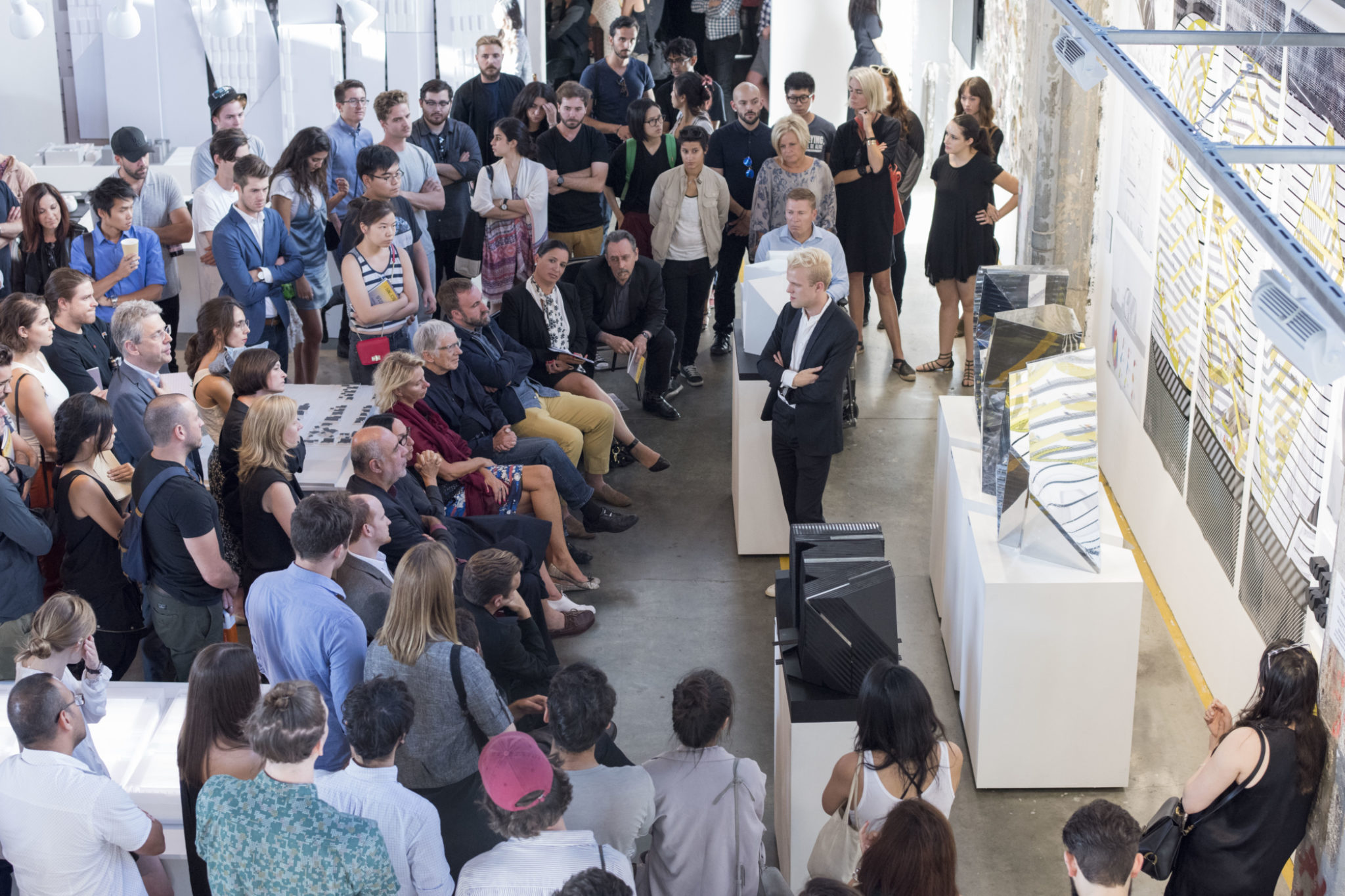 A transformative experience that turns students into architects
The program curriculum moves seamlessly through public symposia, lecture series, technology labs, seminars, computational design, drawing, and modeling, keeping our students engaged at both a mechanical and conceptual level. Our focus on global culture grounded in the physical environment of Los Angeles makes for a unique journey to professional practice.
Led by faculty engaged in worldwide architectural practice
SCI-Arc's faculty is comprised of some of the most dedicated and cutting-edge thinkers in Los Angeles in architecture, culture, history, and technology. Most professors teaching architecture are also active practitioners, which helps build students' understanding of professional life and an intimate network.
Advanced facilities for production and experimentation
SCI-Arc is proud to offer one of the most comprehensive technologies and advanced fabrication facilities of any architecture school. M.Arch students have access to the SCI-Arc Shop, Robot House, and Magic Box, occupying more than 12,000-square-feet on the campus with the latest additive and reductive manufacturing machinery and programs, and six state-of-the-art Stäubli robots.
International connections and opportunities
SCI-Arc attracts students from around the world who join us from countries such as China, Mexico, Japan, India, and Colombia.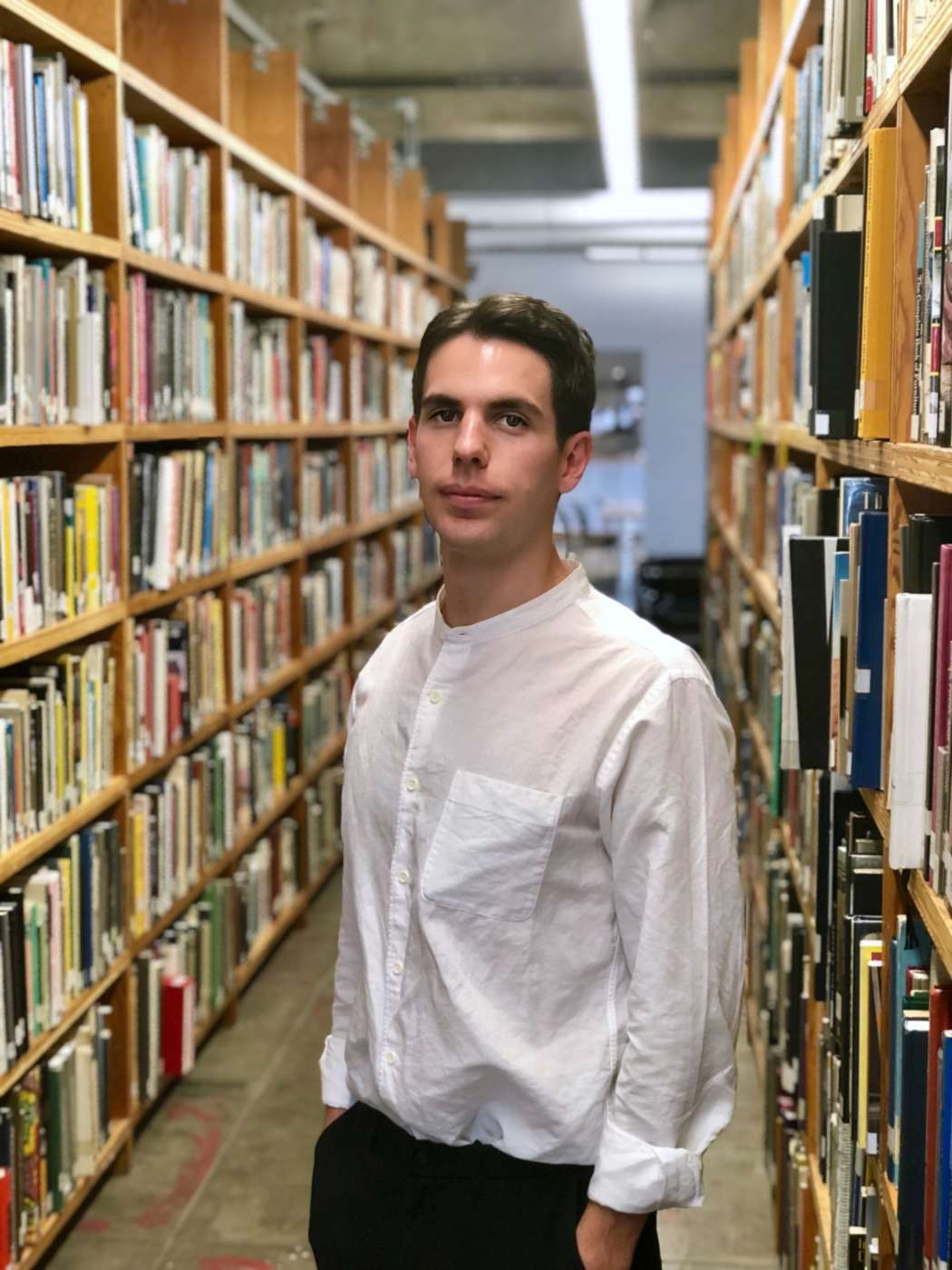 "SCI-Arc's training approach, which is constantly focused on matching architecture and technology to promote experimentation and the search for solutions, is a true opportunity to learn new skills that allow me to grow professionally and in the future be able to interact as an architect within the complexity of the time we live in."
Preparation for Practice
SCI-Arc's M.Arch 1 and M.Arch 2 graduate programs encourages students to develop a personal point of view through applied research and cross-disciplinary experience.
Study in the cultural heart of Los Angeles
Site visits and field trips play an important role in the learning process. Fabrication is often driven by automotive, aerospace, and film industries, and access to these industrial innovators helps drive progress for the students, and the school.