Open to students who already hold an undergraduate degree in architecture, M.Arch 2 at SCI-Arc is where innovation and cutting edge technology are applied to the field of architecture.
A cutting-edge education that prepares students to be licensed practitioners
With a commitment to using the latest technology and a fearless attitude toward architectural design, the M.Arch 2 program is specifically geared to propel advanced design exploration and new modes of communication as it advances contemporary architectural experi-mentation and expands the boundaries of conventional architectural practice.
A professional Master of Architecture degree, SCI-Arc's M.Arch 2 program is specifically designed for students who are looking to focus their architectural education on contemporary tools, techniques, and technologies and to expand their experience in digital design, fabrication, and critical thinking. The program's commitment to independent thinking, research, and innovation through its rigorous course of study serves as a transition for students from graduate school to professional practice. Accredited by the National Architectural Accrediting Board (NAAB), the M.Arch 2 program allows graduates to pursue architectural licensure for professional practice in the United States.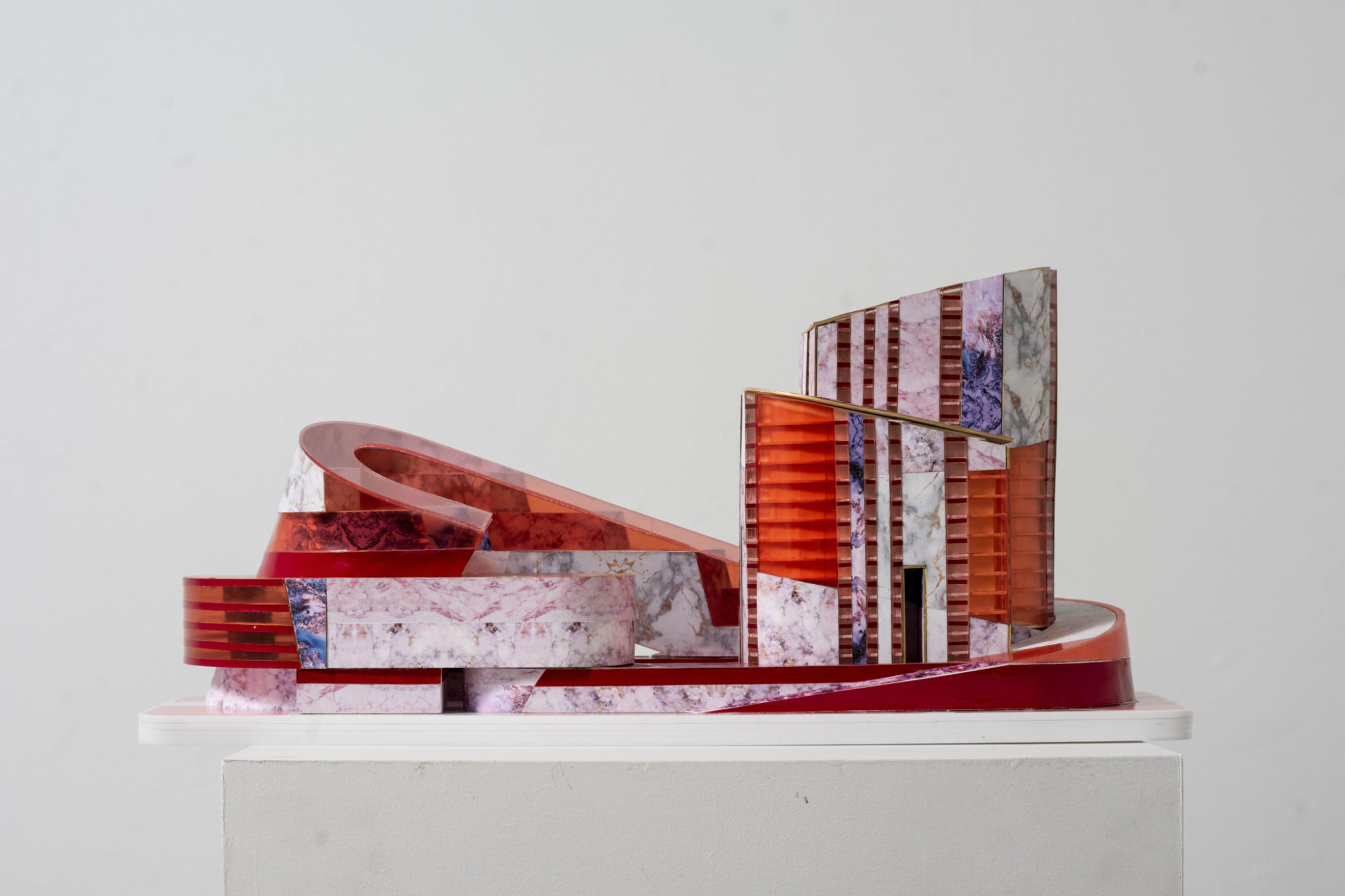 Radical Curriculum, Emerging Techniques, and a Critical Thinking
M.Arch 2 course curriculum operates as a laboratory to learn new skills and methodologies within both historical and contemporary contexts. Following completion of a two-term core sequence, students can elect to hone a focus through vertical studios and elective seminars.
Led by a global faculty of practitioners and scholars
SCI-Arc was founded on the idea that architects should teach what they practice and we still believe that practicing architects can best communicate to students the complex realities of thinking about—and making—architecture. Today, SCI-Arc faculty is comprised of some of the most dedicated and cutting-edge thinkers in Los Angeles in architecture, culture, history, and technology. Design Studio faculty are active practitioners working in many of LA's most innovative architecture firms. The symbiotic relationship between practice and teaching produces a close dialogue between conceptual and professional practice.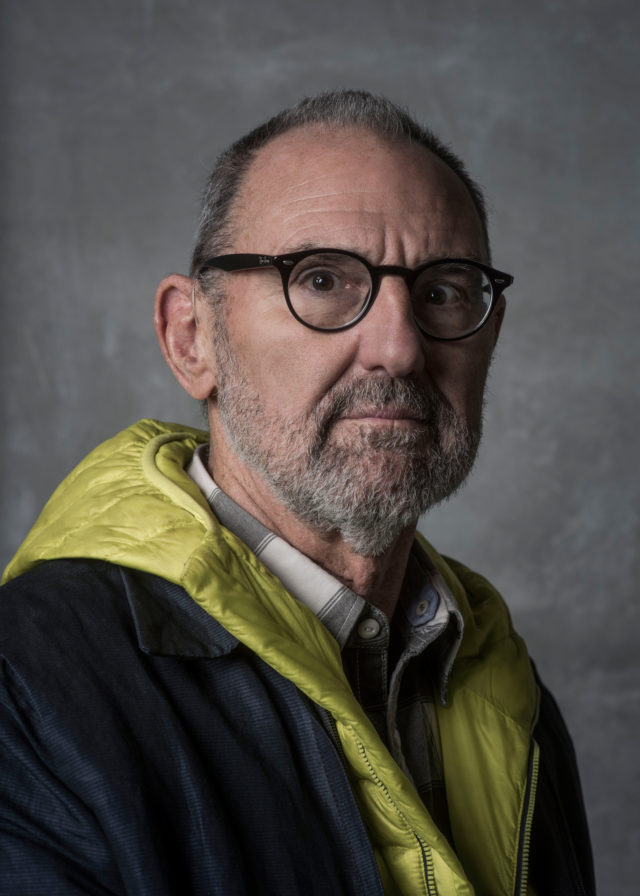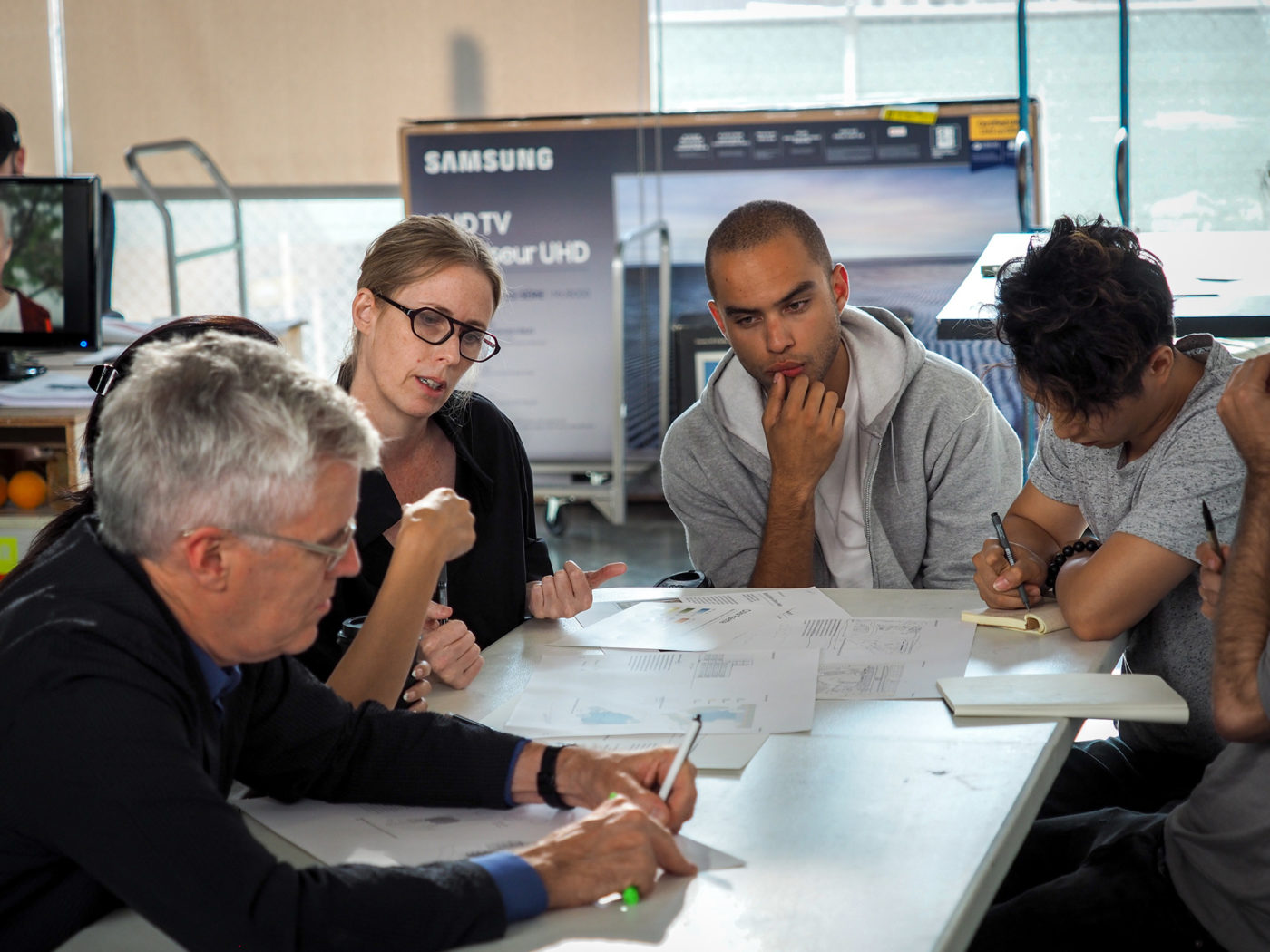 Students
M.Arch 2 students come to SCI-Arc looking to expand and complement their undergraduate architectural education with a contemporary, cutting edge one. M.Arch 2 students are interested in disrupting the status quo, reinventing what has been done, and pushing the boundary of what is possible. M.Arch 2 students are architects seeking to lead through speculation and imagination.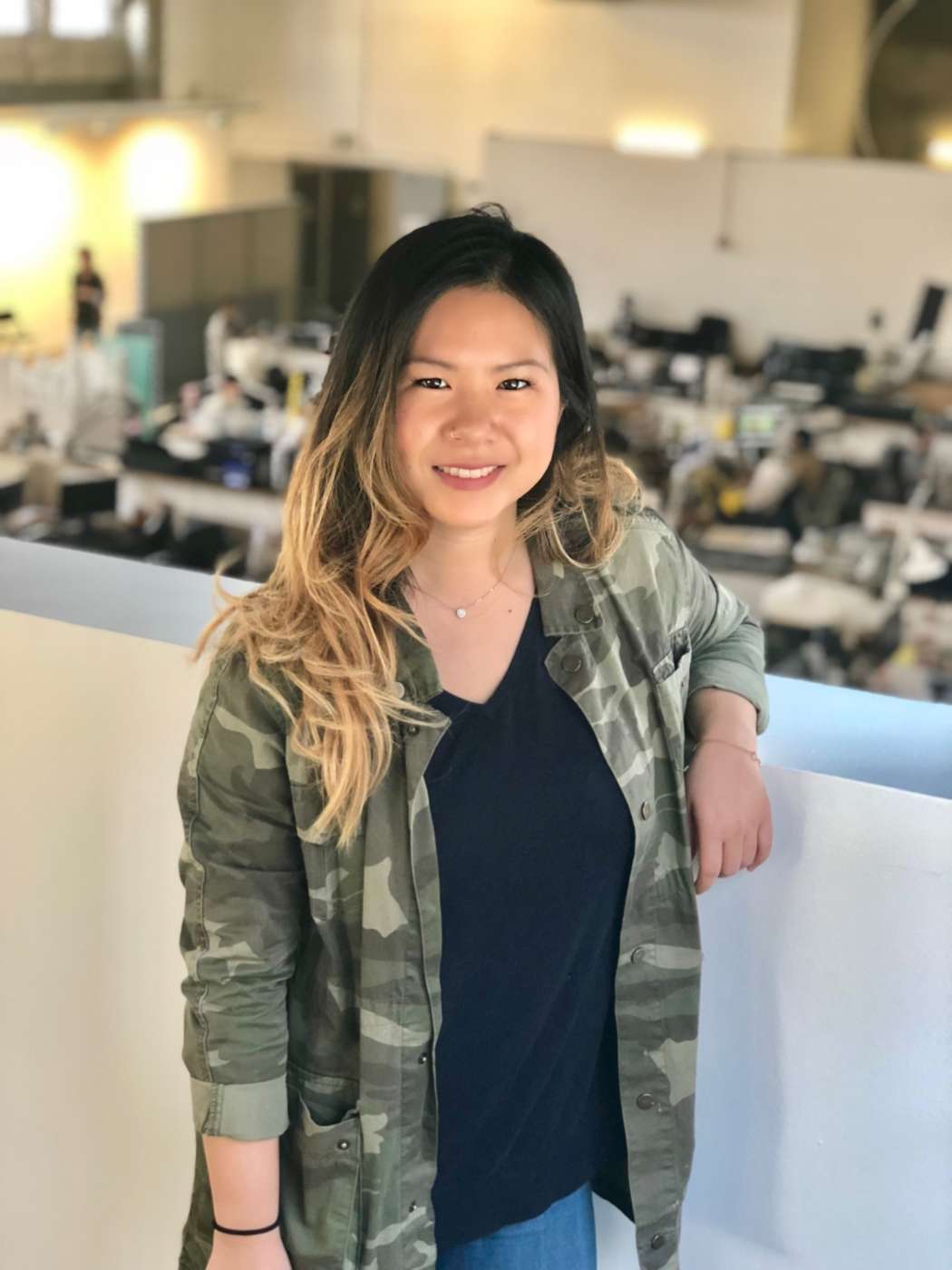 "SCI-Arc is an incredibly positive environment that provides students with a plethora of possibilities for personal and professional development; both within and related to the field. I love how the progressive studio culture fosters creative energy and experiment with different modes of learning, discussion and evaluation. The academic and personal relationships I have built within SCI-Arc have taught me invaluable lessons that traverse beyond architectural pedagogy."
Preparation for Practice
The program's commitment to independent thinking, research, and innovation through M.Arch 2's rigorous course of study serves as a transition for students from graduate school to professional practice.
Gehry Prize for Best Graduate Thesis
Endowed by SCI-Arc Trustee Frank Gehry and his wife, Bertha, The Gehry Prize is a monetary prize awarded annually to the best graduate thesis projects.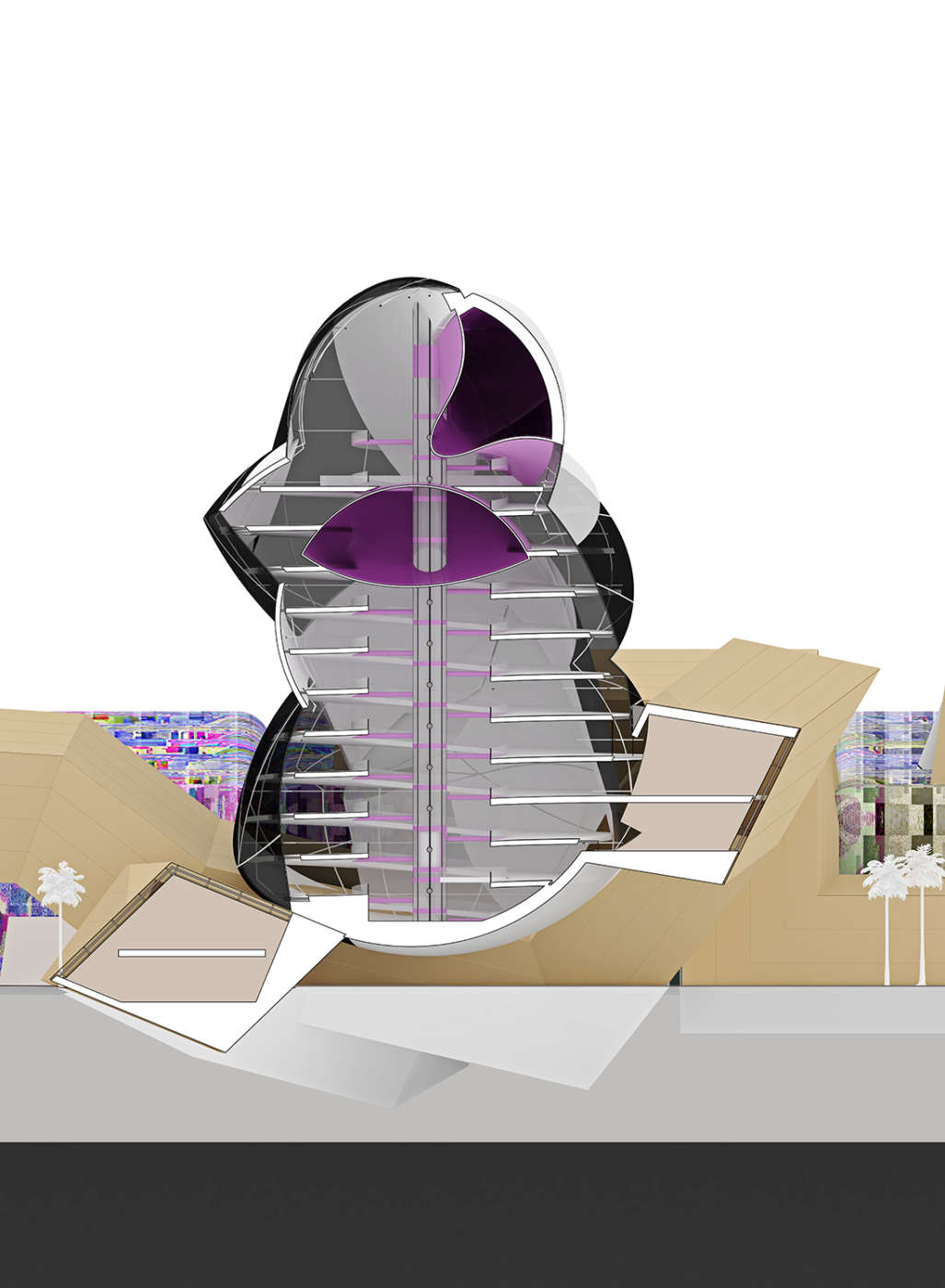 Alumni
SCI-Arc has more than four thousand alumni working all over the globe in a variety of professional architecture and design practices. (M.Arch 2) alumni have led design teams at Morphosis, Gehry Partners and Gehry Technologies, Gensler, Skidmore Owings and Merrill, UN Studio, Kengo Kuma and Associates, Tesla Motors, In Europe, Snøhetta, BIG, Zaha Hadid, UN Studio, In Asia, MAD, Toyo Ito, Shigeru Ban and more.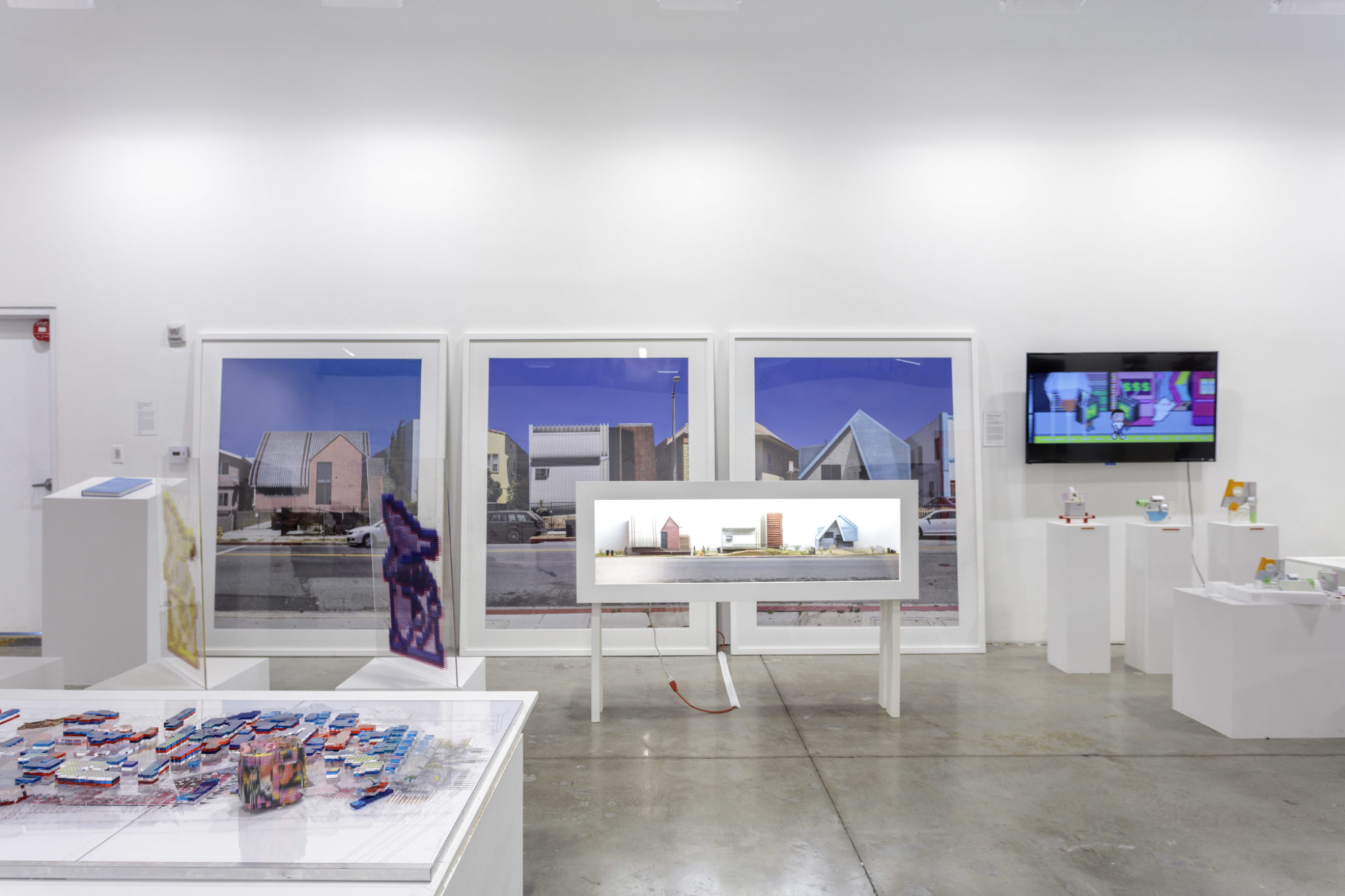 M.Arch 2 Course Catalog
Explore the diverse and detailed areas of study in SCI-Arc's M.Arch 2 program.