Open to students who hold an undergraduate degree in any field of study, the M.Arch 1 program at SCI-Arc is uniquely positioned to unite a variety of perspectives—from politics, economics, culture, and society, to math, science, biology, and nature. Through applied research and cross disciplinary experience, M.Arch 1 students apply those ideas to factors informing architecture as they develop their personal points of view and aesthetic language. Enrollment requires attendance for the fall and spring terms of the first two years, and the fall, spring, and summer terms of the final year.
A three-and-a-half year journey that turns students into architects
Students possessing an undergraduate degree from any background are invited to apply to M.Arch 1. This unites a variety of perspectives on politics, economics, and society, and gives faculty and students an opportunity to apply those ideas specifically to the factors informing architecture.
Accredited by the National Architectural Accrediting Board (NAAB), the M.Arch 1 program allows graduates to pursue architectural licensure for professional practice in the United States.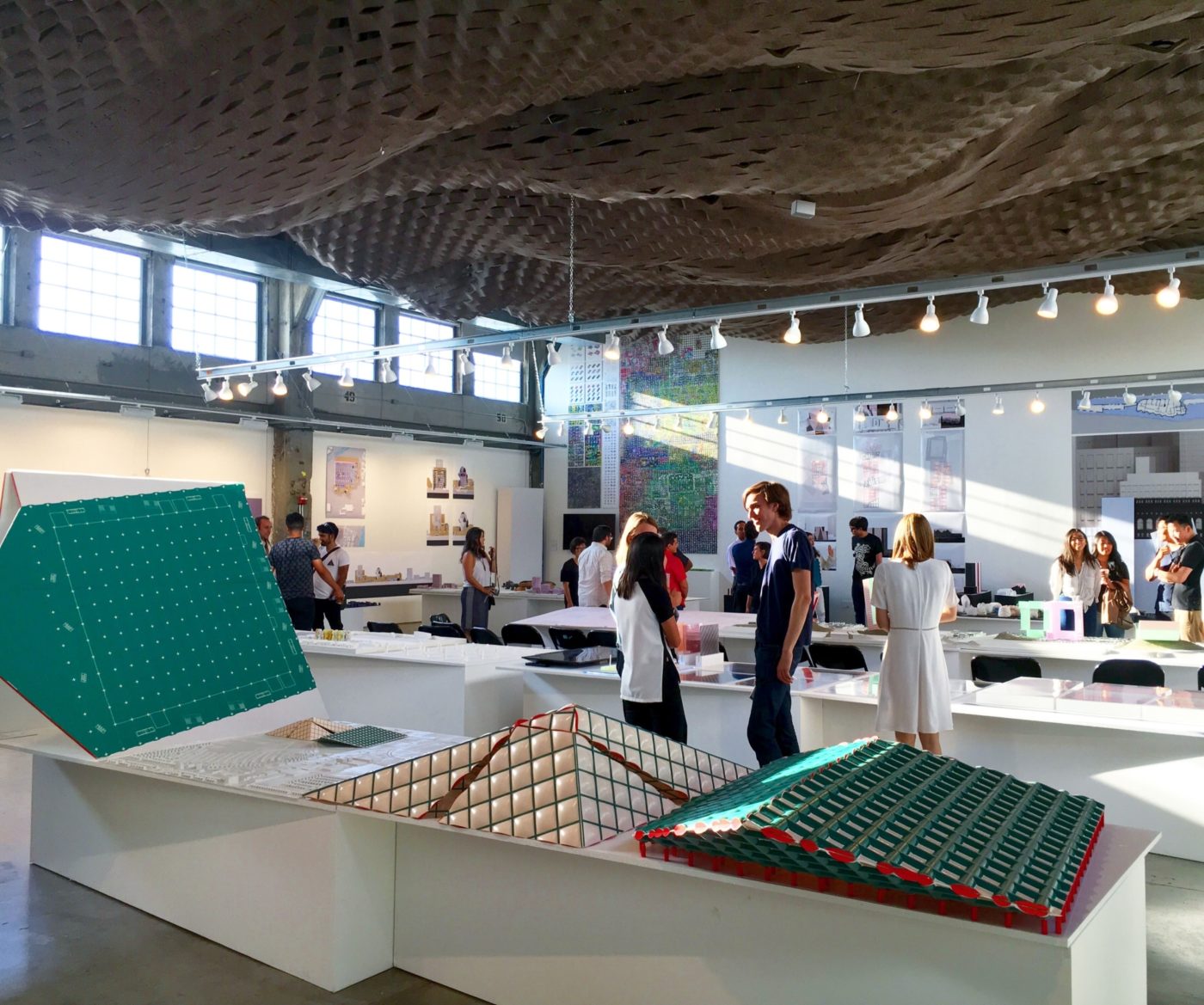 Led by a global faculty of practitioners and scholars
SCI-Arc was founded on the idea that architects should teach what they practice and we still believe that practicing architects can best communicate to students the complex realities of thinking about and making architecture. Today, SCI-Arc faculty is comprised of some of the most dedicated and cutting-edge thinkers in Los Angeles in architecture, culture, history, and technology. Design Studio faculty are active practitioners working in many of LA's most innovative architecture firms. The symbiotic relationship between practice and teaching produces a close dialogue between conceptual and professional practice.

Beginning with core skills, centered around design verticals, and ending with a critiqued thesis
The program is comprised of seven terms of study, starting with Core areas of focus. The final two terms are reserved for more specialized areas of focus, led by visiting instructors who bring leading insights to students.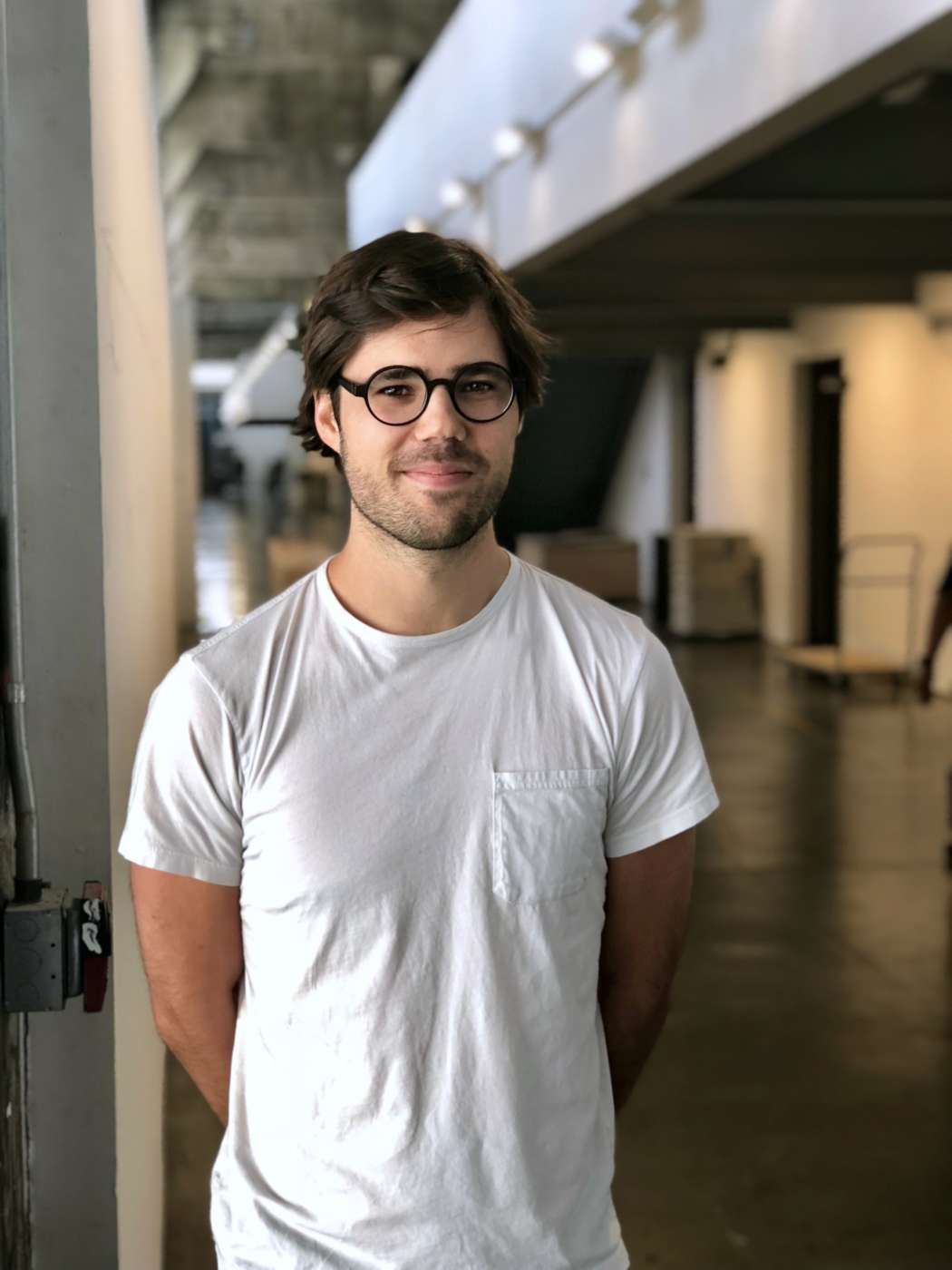 "At Sci Arc, there is a community that looks to learn, looks to share, looks to explore, a group of students so passionate about the smallest details, the smallest crevices in architecture that there ends up being a wide variety of interests and conversations happening all at once-- conversations and relationships that permeate the entire school, that don't simply live in a classroom, or in an auditorium, but that spills into the corridors, into lunches and coffee breaks, to dinner gatherings and collaborative projects.
To be at Sci Arc is to be surrounded by people as strange as you, as invested as you, as obsessive as you."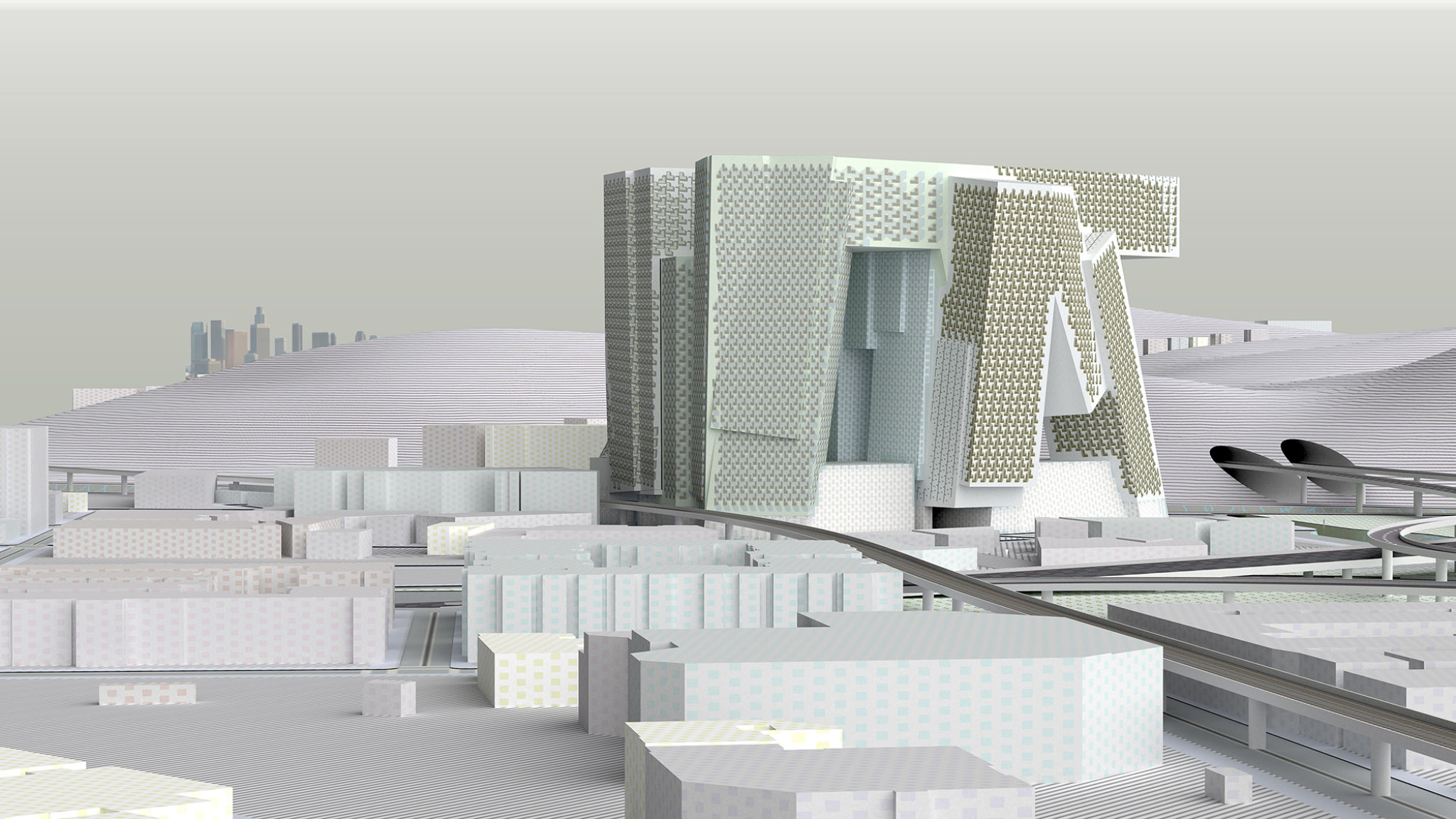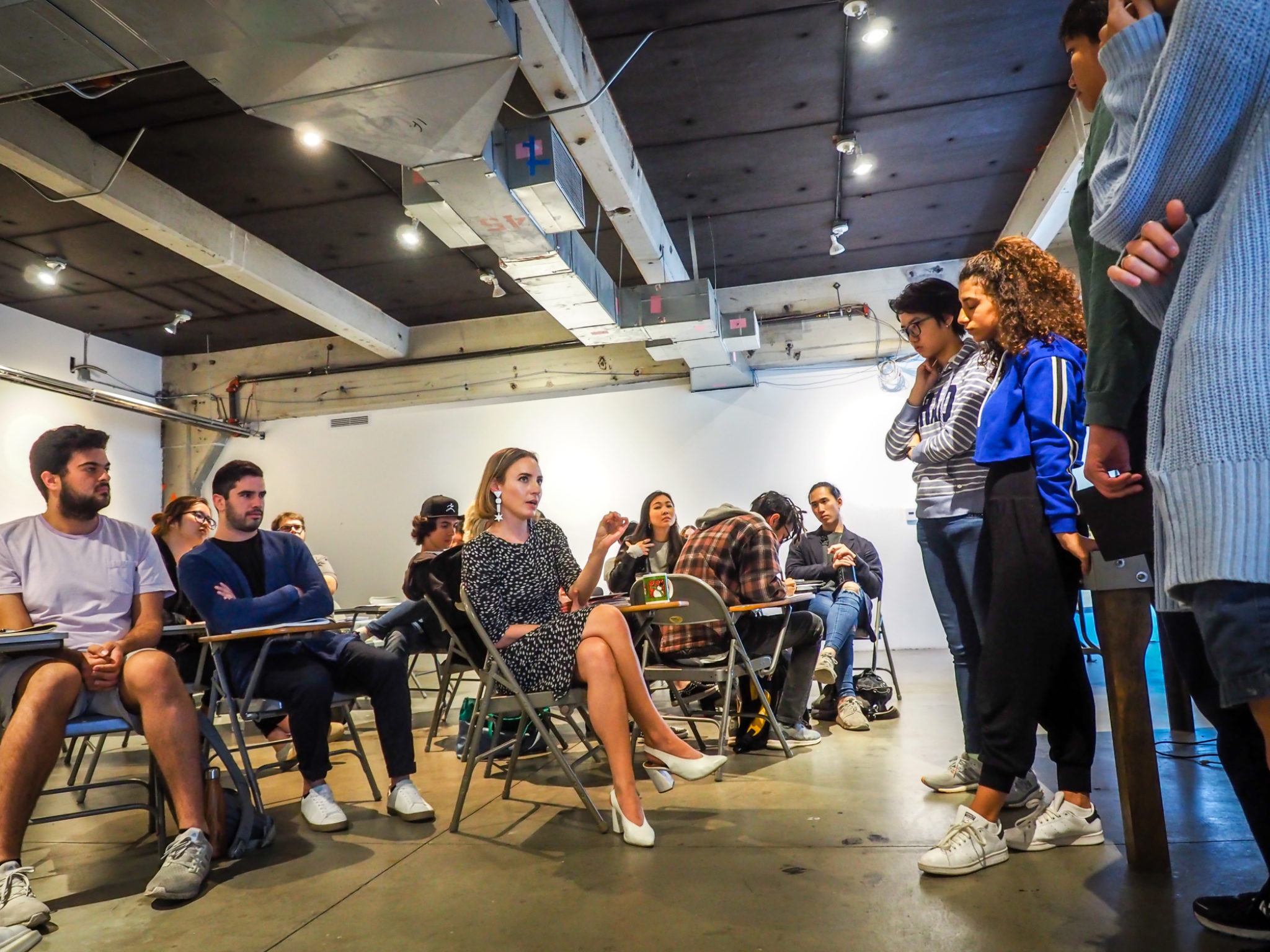 Alumni
SCI-Arc has more than four thousand alumni working all over the globe in a variety of professional architecture and design practices. M.Arch 1 alumni have led design teams at Morphosis, Gehry Partners and Gehry Technologies, Gensler, Skidmore Owings and Merrill, UN Studio, Kengo Kuma and Associates, Tesla Motors, In Europe, Snøhetta, BIG, Zaha Hadid, UN Studio, In Asia, MAD, Toyo Ito, Shigeru Ban and more.
M.Arch 1 Course Catalog
Explore the diverse and detailed areas of study in SCI-Arc's M.Arch 2 program.